Rock band KISS bringing 'End of the Road' tour to El Paso in 2020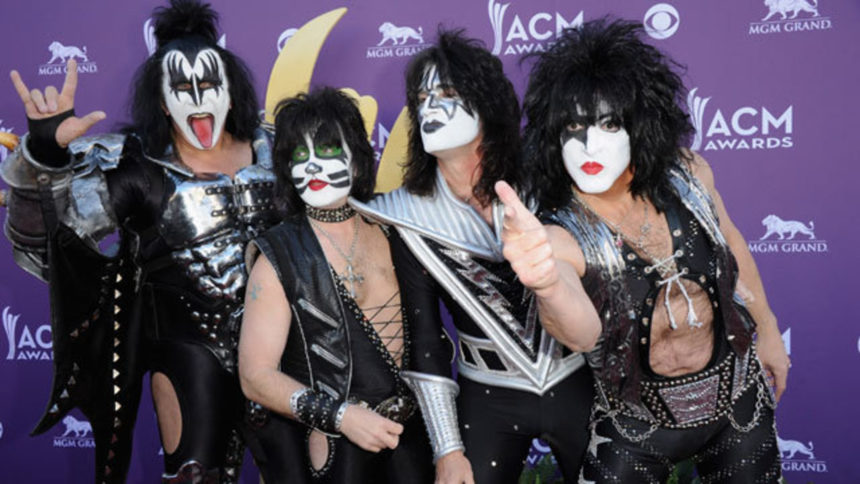 EL PASO, Texas -- The legendary rock band KISS is now adding an El Paso concert date next year to what the group vows will be "our last tour."
While the venue isn't yet known, KISS is scheduled to perform on March 9, 2020 in El Paso as part of what's billed as its "End of the Road" tour. Details on ticket sales have not yet been released either.
But "it will be the most explosive, biggest show we've ever done," the band told the website ultimateclassicrock.com. "People who love us, come to see us. If you've never seen us, this is the time. This will be the show!"
El Paso is one of 75 concert dates just announced by KISS in North America, South America and Europe. The final performance for the "End of the Road" tour will be on July 17, 2021 in New York City, which is the birthplace of the band.
Right now, KISS is touring overseas touring in Australia, New Zealand and Japan for the winter months.