'Scary beyond words:' Las Cruces woman recounts her son being held at gunpoint in trailer park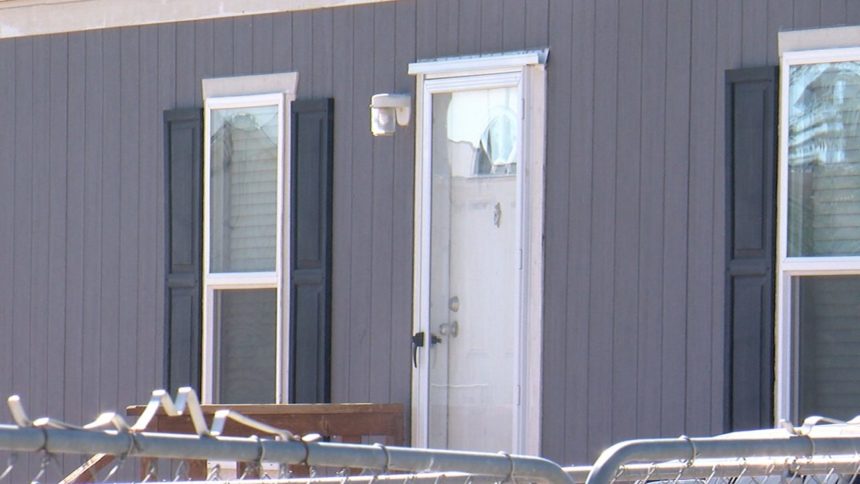 LAS CRUCES, New Mexico -- A Las Cruces woman told ABC-7 her teenage son got the scare of his young life this past month.
"It's scary beyond words," said Yvette Schultz. "I can't tell you."
She said her 16-year-old son walked into a Las Cruces trailer park on Moon River Loop off of Motel Boulevard to meet up with a friend. Then, she told ABC-7 her son was targeted.
"It was basically a set-up," Schultz said. "They took a gun to my child. I'm lucky my child's not dead."
Schultz said her son has been managing his attention deficit hyperactivity and post-traumatic stress disorders with prescribed medical cannabis. On that Saturday, she said the teenage boys stole $200 and 20 grams of cannabis from his car.
"Traumatizing," she said. "This is scarier than you can believe."
According to a spokeswoman for the Doña Ana County District Attorney's Office, three teenagers are in custody. According to a police report, the suspects face an armed robbery charge. Because the teenagers are underage, their arrest documents, exact ages and names are not public record.
"I'm just glad my son is alive and these children are now caught and in custody," Schultz said.