El Paso mass shooting victim's family files lawsuit against accused gunman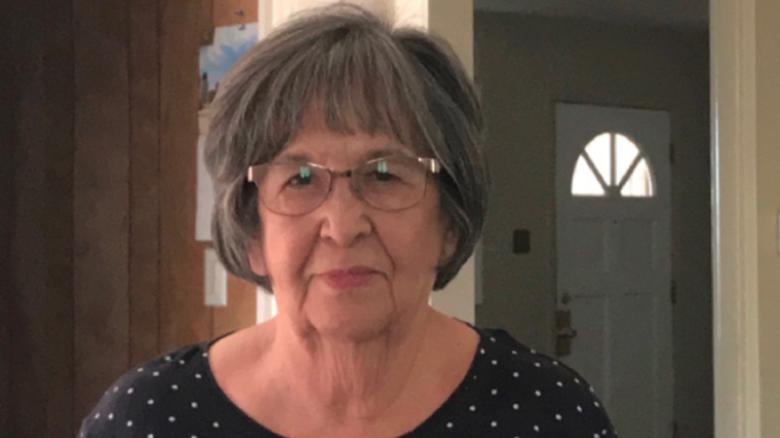 EL PASO, Texas -- The family of an 86-year-old woman who was among 22 people gunned down at El Paso's Cielo Vista Walmart on Aug. 3 has filed a lawsuit against the alleged gunman and the owners of an internet message board where he appeared to have posted a shooting manifesto.
Lawyers representing Angie Englisbee, who was shot and killed while waiting in the checkout line at the store, announced the filing of the civil suit on Tuesday.
The lawsuit asks for a jury trial and seeks unspecified damages against accused shooter Patrick Crusius and the San Francisco-based web message board 8chan.
The 21-year-old Crusius, of the Dallas suburb of Allen, is facing capital murder charges that could led to his execution if convicted. He's represented by court-appointed criminal lawyers after being found indigent, leading to questions about whether any civil damages could actually be recouped if the suit was successful.
Police have said a manifesto with white nationalist and anti-immigrant themes written by Crusius was posted online on the 8chan message board shortly before the attack.
As part of the civil suit, El Paso's Scherr Legate law firm is seeking access to some of the evidence against Crusius that's been compiled by police and prosecutors to determine if other individuals assisted Crusius in purchasing a gun and making his trip to El Paso. If others aided, the attorneys said those people may be added as defendants to the suit.
The lawyers and the victim's family said the purpose of the suit is to take a stand against white supremacy and hatred.
"The hate just has to stop. The malice that was brought here from Dallas to El Paso, we just want to stop all the hate and want my mom's life to have meaning and justice," said the victim's son, William Englisbee.