Weekend gunfire outside east El Paso gun store leads to Texas man's arrest; no injuries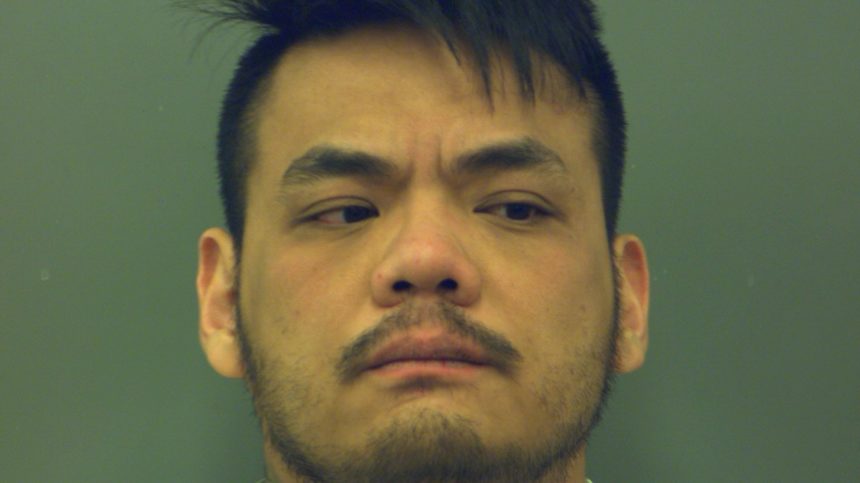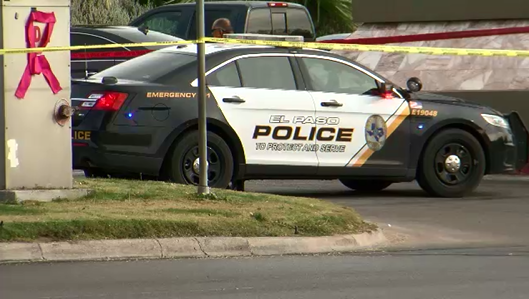 EL PASO, Texas -- A 30-year-old man from the Texas community of New Braunfels was arrested over the weekend after allegedly shooting at another man at an east El Paso shopping center.
No one was injured in the gunfire, which happened about 3 p.m. Saturday outside a gun store located at Hawkins and Montana.
Police said Monday that Bao Duc Vu had just purchased ammunition at the El Paso Gun Exchange store when he opened fire on another man who was sitting in a car in the parking lot.
What led up to the gunshots was unclear but police on Monday said "22-year-old Jacob Portillo was the only intended victim of the unprovoked attack."
Sgt. Enrique Carrillo said Vu was disarmed by a neighboring store owner and a Fort Bliss soldier. The pair held him until police arrived.
Vu remained jailed Monday on a half-million dollars bond on a charge of aggravated assault.
Portillo, from the Texas city of Pecos, was not struck by any of the gunfire.