Las Cruces police killed man wanted for attempted murder in shootout near paint store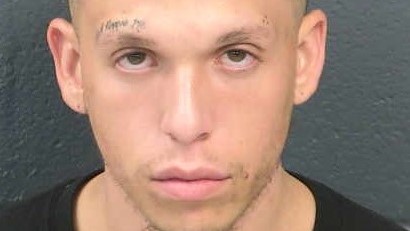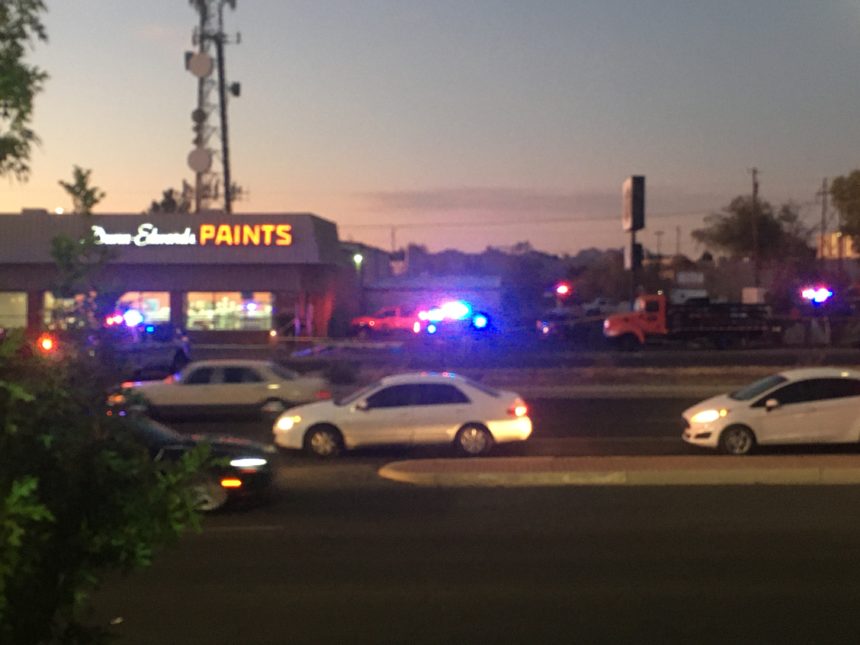 LAS CRUCES, New Mexico -- A shootout in a paint store parking lot between Las Cruces police and a man wanted for attempted murder and armed robbery ended with the suspect's death late Monday afternoon.
Police said officers along with federal marshals were attempting to arrest 21-year-old Daniel M. Munoz of Las Cruces on a judge's warrant when he pulled out a gun and opened fire. The officers returned gunfire and killed Munoz; the officers were not injured.
The gun battle happened about 4:30 p.m. Monday outside the Dunn-Edwards Paints store on E. Lohman Avenue near Walton Boulevard. The area is a busy shopping location, with numerous retailers located along that stretch of Lohman.
Investigators on Tuesday revealed that Munoz was wanted for an armed robbery over the weekend at an apartment on Foster Road in which a 51-year-old man was shot multiple times and critically wounded.
Police said the shooting victim, whose name was not released, remained hospitalized in critical condition Tuesday at University Medical Center in El Paso.
The two Las Cruces officers who exchanged gunfire with Munoz were placed on administrative leave, which is standard procedure in officer-involved shootings.
The Las Cruces incident was one of three officer-involved shooting cases in New Mexico on Monday, according to state police. In Sunland Park, a U.S. Border Patrol agent shot and killed a suspected illegal border crosser during an exchange of gunfire. And in Roswell, local police fatally shot the suspected armed robber of a Family Dollar store.