2 stabbed, seriously hurt in El Paso's Lower Valley in possible gang incident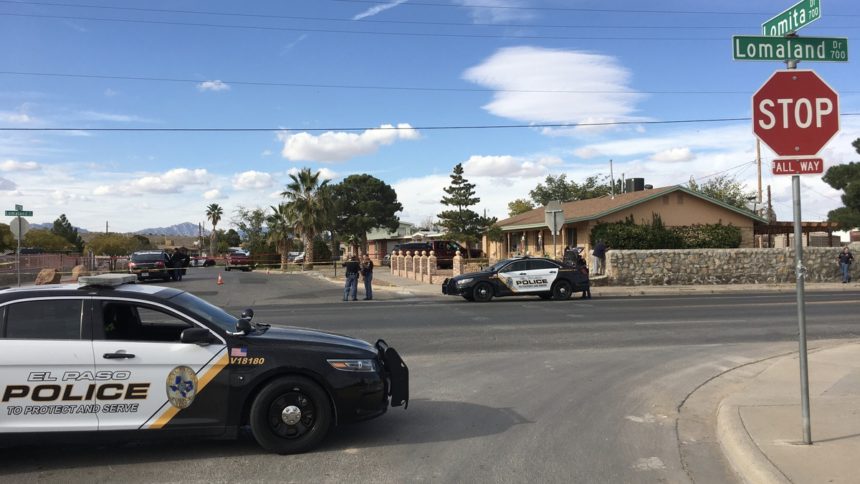 EL PASO, Texas -- At least two people were stabbed and seriously injured in the Lower Valley on Sunday afternoon in an incident that may be gang-related, authorities said.
Police described it as a case of aggravated assault that happened at 1:58 p.m. in the 8100 block of Lomita Drive near Lomaland Drive.
Police said the two stabbing victims had serious, but non-life threatening injuries. Fire crews transported them to the hospital.
The stabbings were being investigated by the El Paso police gang unit.
No other information was immediately available.