Ft. Bliss soldier charged in drunk driving death released on bond; bar where he drank is under investigation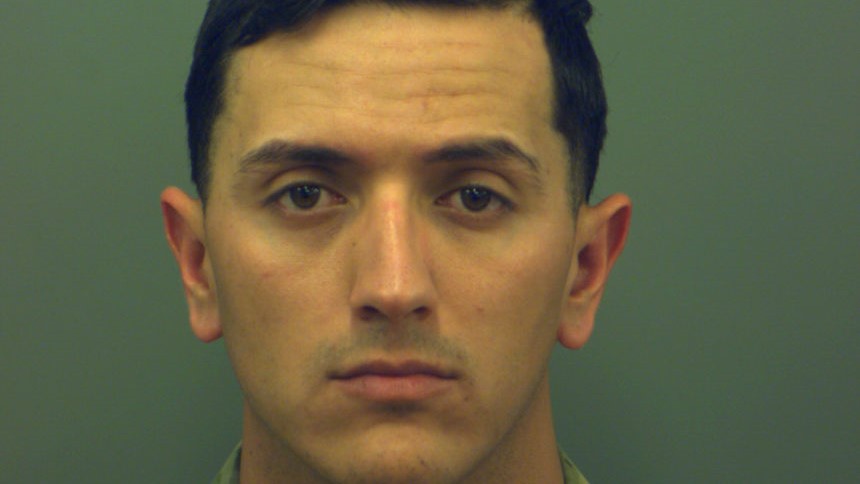 EL PASO, Texas -- A Fort Bliss soldier charged in a drunk driving death has been released from jail on bond as state officials Thursday confirmed the bar where he apparently drank prior to the crash is also under investigation.
Downtown jail records show Ivan Romo, 27, a U.S. Army sergeant stationed at Fort Bliss, was freed earlier this week after posting bond which had been set at $100,000 for a charge of intoxication manslaughter.
Romo was arrested in the late night hours of Jan. 9 after police said his pickup truck ran a red light and struck a motorcycle and two cars at the intersection of Raynor and Yandell - killing the motorcyclist, 38–year-old Celso Manuel Garcia.
According to a police affidavit obtained shortly after his arrest by ABC-7, Romo's blood alcohol level was found to be twice the legal limit. He also reportedly admitted to police that he had been drinking at the bar Honest Abe's on Airport Blvd.
The Texas Alcoholic Beverage Commission told ABC-7 in an emailed statement Thursday that it is "investigating to determine whether the business improperly provided alcohol in a manner that could have contributed to the fatality accident."