Sunland Park mom pleads for judge not to release couple accused of 8-year-old's fiery death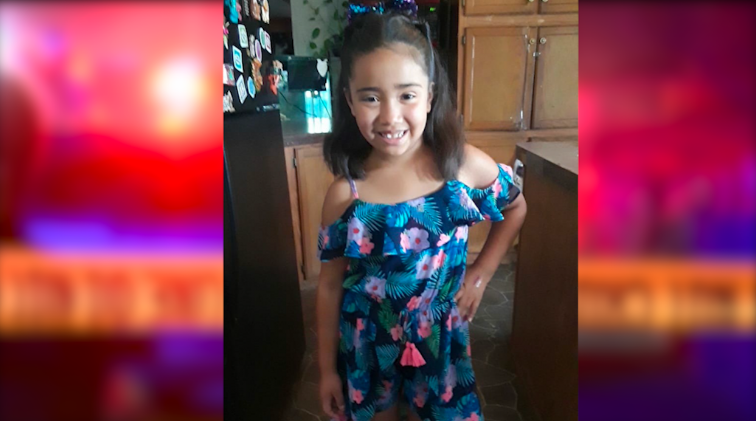 SUNLAND PARK, New Mexico -- The mother of an 8-year-old who was killed in a mobile home fire back in 2018 is asking a judge not to release a couple accused of starting the fire.
Jocelyn Ontiveros and Juan Carlos Holguin were arrested in connection to the fire which happened in December of 2018 that killed 8-year-old Marissa Munoz.
A previously disclosed arrest warrant for Ontiveras alleges that she wanted the 8-year-old girl's mother, Myrium Higadera, "killed" because the woman was in a relationship with Ontiveros' boyfriend.
Higadera told ABC-7 she was called by the Doña Ana County Attorney's Office to let her know Ontiveros and Holguin could be released on their own recognizance. Ontiveros and Holguin are scheduled for a status hearing Tuesday in Las Cruces. Higadera was told the couple would have ankle monitors to track their movements.
"It's not fair for her to come out and for her to be with her family and my daughter, she's not here no more," Higadera said.
Marissa Munoz and four other children were inside the mobile home at the time of the fire. The other four children suffered burns, but were treated at a local hospital.
The status hearing is set to begin at 1 p.m. Higadera said she and other family members will be in the courtroom to try to influence the judge's decision.