Man arrested in slaying of popular Las Cruces business owner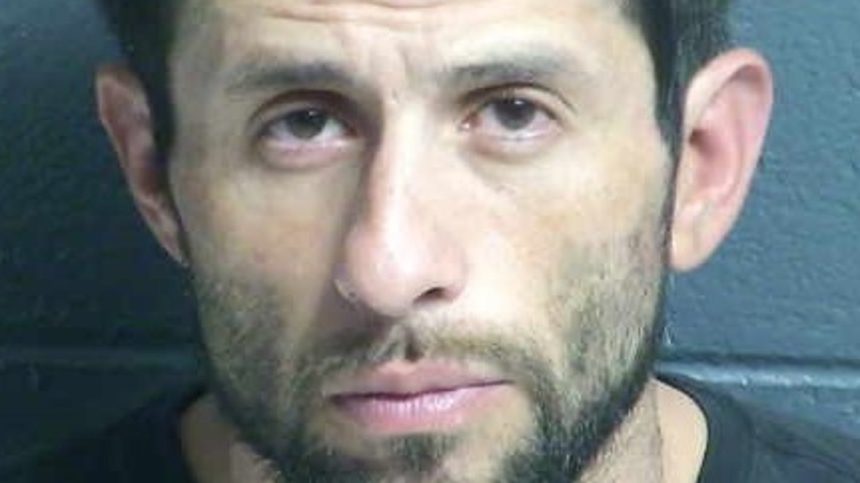 LAS CRUCES, New Mexico -- Police on Wednesday announced an arrest in the weekend slaying of a popular Las Cruces businessman.
Lonnie Gallegos, 38, was taken into custody about 3 a.m. at a motel on west Picacho Avenue, authorities said.
Investigators allege that Gallegos is responsible for gunning down 79-year-old Oscar Amezquita, the well-known owner of Landis Boot and Shoe Service, along a city street.
Amezquita was found shot at Amador Avenue and Esperanza Street on Saturday evening by officers responding to reports of gunshots in the area. He died shortly after police discovered him.
Gallegos was being held without bond in the Dona Ana County Detention Center on charges including felony murder, aggravated burglary, unlawful taking of a motor vehicle and tampering with evidence.
CrimeStoppers had offered a $2,000 reward for information leading to the arrest of Amezquita's killer, but it was not known if a tip generated from the reward offering led to Gallegos' capture.
"Details of the investigation and what led police to identify Gallegos as the suspect will be provided at a later time. The investigation is still ongoing," police said in a statement.