Julio-Cesar Chavez, reporter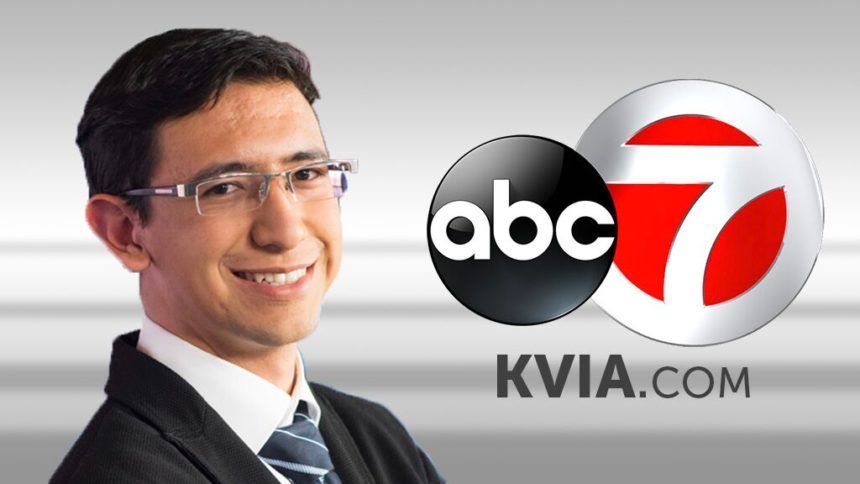 Julio-César Chávez is a multimedia journalist with KVIA, the ABC affiliate in El Paso, where he was born and raised.
He started with KVIA in 2015 and is working on his Bachelor's in Multimedia Journalism from UTEP.
Julio-César mainly works with the weekend crew at KVIA, concentrating on covering border issues in the US-Mexico borderland.
He grew up on the border, crossing back and forth into Mexico. Being bilingual, a dual citizen, and having family on both sides, he has had a truly binational life.
He joined KVIA as an intern in the fall of 2014 and was hired as a reporter less than a year later.
Julio-César has covered the Pope's visit to Cd. Juarez, divided families meeting on the US-Mexico border, and a shooting at a V.A. hospital as an associate producer for ABC News.
He has also been asked onto the BBC World Service, the Australian Broadcasting Corporation, and The Project, an Australian news discussion program, to explain events on the border to international audiences after President Trump's inauguration.
Julio-César has written and photographed for print and shot, written, produced and edited his own reports for broadcast.