Actress Laura Linney to be keynote speaker for annual El Paso YWCA Women's Luncheon in April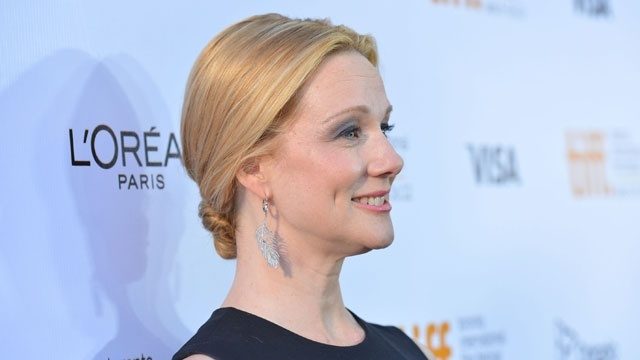 EL PASO, Texas -- Officials with the YWCA El Paso del Norte Region announced that actress Laura Linney will be the keynote speaker for the 27th annual YWCA Women's Luncheon.
Linney is perhaps best known for her roles on "Ozark", which airs on Netflix, "Tales from the City", which also aired on Netflix, and "The Big C" which aired on Showtime from 2010-2013. She also played Jim Carrey's wife in "The Truman Show."
Laura Linney's respect and gratitude for creative expression is limitless. Born to a prominent NYC playwright and nurse, the Golden Globe, SAG, and Emmy award-winning actress began her experiential education in performance art at an early age. After graduating from The Juilliard School, Linney went on to appear in leading roles across film, television, and theatre.
Laura Linney has been nominated three times for the Academy Award, three times for the Tony Award, once for a BAFTA Award, and five times for the Golden Globe. She has won one SAG Award, one National Board of Review Award, two Golden Globes and four Emmy Awards. She holds two honorary Doctorates from her alma maters, Brown University and The Julliard School.
Laura knows what it means to be a working woman in Hollywood and has witnessed the operative gender inequality within the film industry. She has also seen the isolation, insecurity, and competition between actresses that have resulted from this inequality. Through her work, Laura shatters common misconceptions about Hollywood life and reminds us that anyone is at risk of discrimination.
Tickets for the luncheon are $100 each, with all proceeds staying in El Paso to go to the programs and initiatives of the YWCA. For more information, go to http://www.ywcaelpaso.org.