Quiet Mardi Gras in El Paso's Cincinnati District, but neighbors still have concerns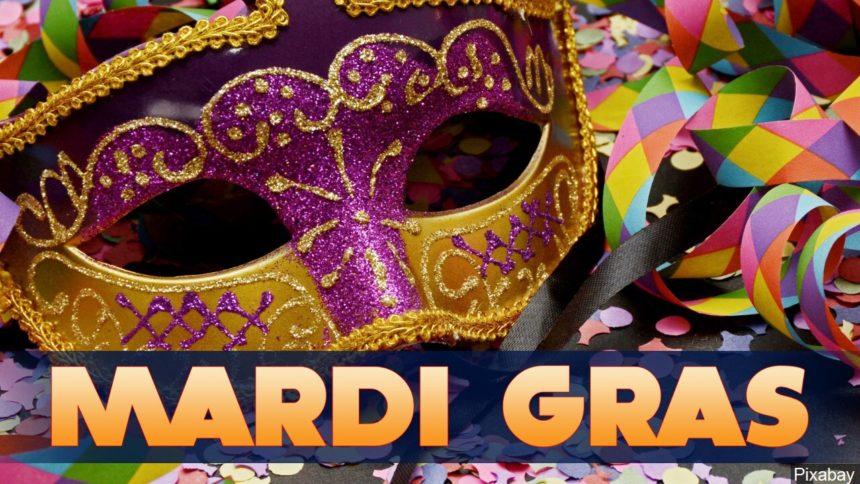 EL PASO, Texas -- Mardi Gras celebrations in the Cincinnati Entertainment District were quieter this year than in year's past.
There was an increased police presence on Cincinnati this year. Just last month, a crackdown led to the arrest of 21 people in the district for things like drugs, traffic violations and public intoxication.
Still, neighbors in the area have concerns about the trash they see on a weekly basis.
"You spend absolutely every weekend here picking up trash, bottles, waste product in our yards," said David Wyatt, who has owned his home in the area for 19 years.
Wyatt said a drunk man tried to enter his home through his back yard just days ago. It's not the first time something like this has happened to him.
"For us that live here, it can be traumatic at times," he said.
The city has worked to improve quality of life for residents. Parking meters throughout the district are supposed to generate funds for neighborhood improvements and security.
We reached out to several city representatives to learn specifics on how those funds are being used, but have not yet received a response.
Resident Kara Eifolla says the meters have pushed more people to park near the homes.
"Because of the parking meters, we do get more overflow into the neighborhood, people parking in the neighborhoods," Eifolla said. "Even with the decals because some people just don't care if they get a ticket."