Man seriously injured after being struck by car just north of downtown El Paso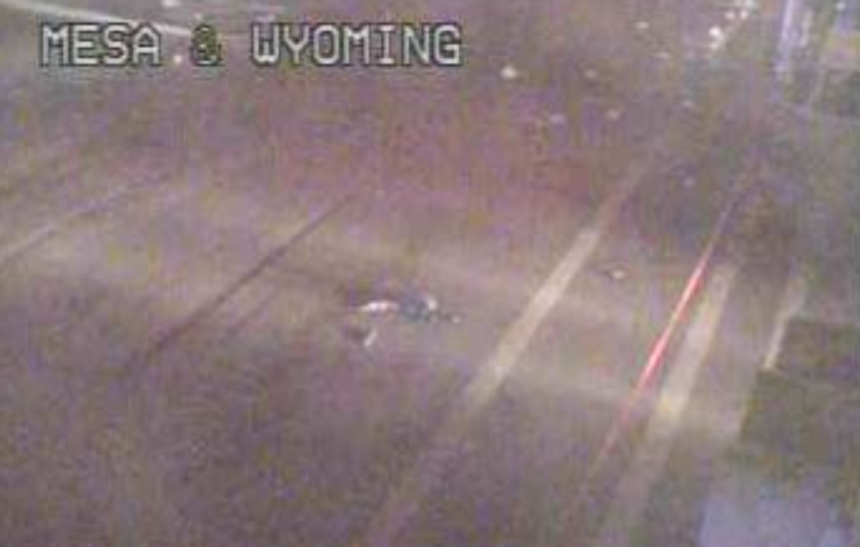 EL PASO, Texas (KVIA) -- A pedestrian was struck by a car and seriously injured just north of downtown El Paso early Wednesday morning.
El Paso police said it happened after 2:30 a.m. near the intersection of Mesa Street and Wyoming Avenue.
Police have only identified the pedestrian as a man. The driver has not been identified, but a police officer on scene said the driver did stop to help. It's not clear who was at fault.