'The Texas Tenors' to perform benefit concert for Woman's Club of El Paso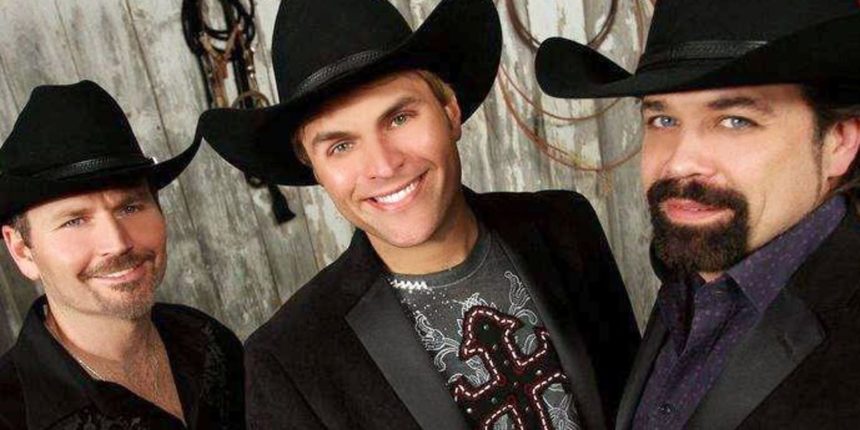 EL PASO, Texas -- The Texas Tenors will bring their blend of country, Broadway tunes, classical and gospel to the Plaza Theater on Monday, March 23 at 7 p.m. in a benefit concert for the Woman's Club of El Paso.
The Texas Tenors are a vocal group formed in 2009 by country singer JC Fisher, Broadway singer Marcus Collins and opera singer John Hagen.
Since appearing on America's Got Talent in 2009, The Texas Tenors have performed over 1,300 concerts, released 4 studio albums, taped 2 PBS specials and earned 3 Emmy Awards. The group is currently on their 10th anniversary tour.
Tickets for the El Paso show are $40 to $115 and are available through Ticketmaster and the Plaza Theater box office.