Former UTEP running back Aaron Jones wins NFC Offensive Player of the Week for 2nd time this season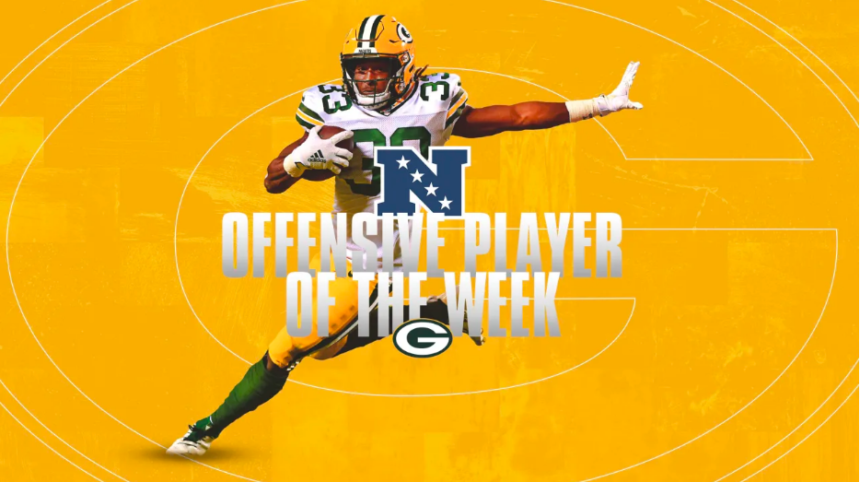 GREEN BAY, Wisconsin -- Green Bay Packers running back Aaron Jones continues to make El Paso proud with his stellar play on the field.
Jones was named NFC Offensive Player of the Week for the second time in less than a month.
The former UTEP great gained 226 total yards and scored two touchdowns in the team's 31-24 win over Kansas City Sunday night.
Jones is second in the league with 551 yards from scrimmage in just the month of October. He first won the award this season after his four-touchdown performance in the Packers' win over the Cowboys.