UTEP great, Packers star Aaron Jones expecting 1st child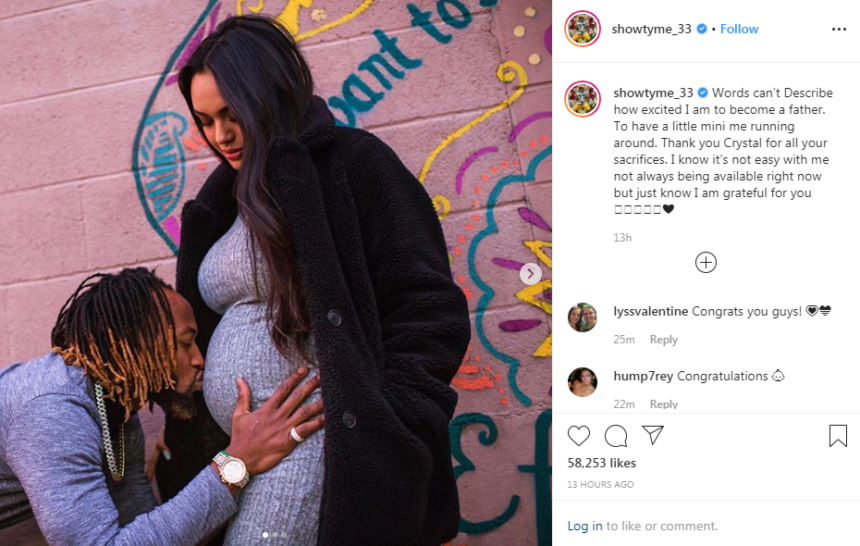 EL PASO, Texas -- UTEP great and current Green Bay Packers star running back Aaron Jones announced he and his girlfriend Crystal Molina are expecting a baby.
Jones posted several pictures of he and Molina on his Instagram account with the caption: "Words can't Describe how excited I am to become a father. To have a little mini me running around. Thank you Crystal for all your sacrifices. I know it's not easy with me not always being available right now but just know I am grateful for you."
The post did not indicate state when the baby is expected to be born.
Jones and the Green Bay Packers are set to take on the Seattle Seahawks this Sunday in the second round of the playoffs.