Juárez reports virus death for 6th day in a row, 15 new cases including a prison outbreak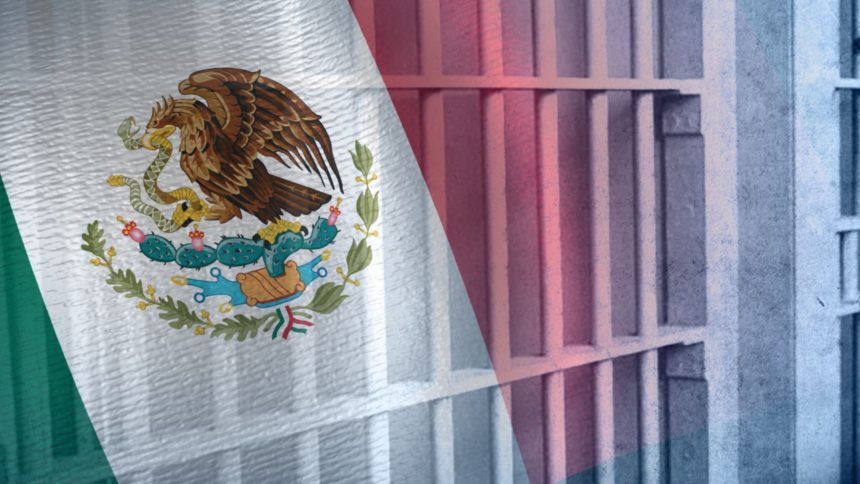 CIUDAD JUAREZ, Mexico -- Deaths from the coronavirus in the city of Juárez increased by one on Sunday, while 15 new cases were reported - including an outbreak in a prison.
The death toll in Juárez went from 157 to 158, as it was the sixth-straight day of the city reporting virus fatalities. The city's virus caseload rose from 625 to 640.
Officials also confirmed at least two infected inmates at the Cereso 3 prison in Juárez. The pair were transferred to a hospital for care and efforts were being taken to disinfect the prison, a statement said.
At the state level in Chihuahua, the new Juárez death raised the state total from 200 to 201 fatalities. In addition, 26 new cases reported across Chihuahua state on Sunday grew the infection tally from 1,036 to 1,062. Of that total, just 265 were listed as recovered.
Arturo Valenzuela Zorrilla, the medical director for the northern zone of Mexico, urged people to stay home to reduce the spread of infection as the area approaches an expected virus peak.
Across all of Mexico on Sunday, there were 47,114 confirmed virus cases and 5,045 deaths.