Chaparral man killed when motorcycle stalls, hit from behind by car in east El Paso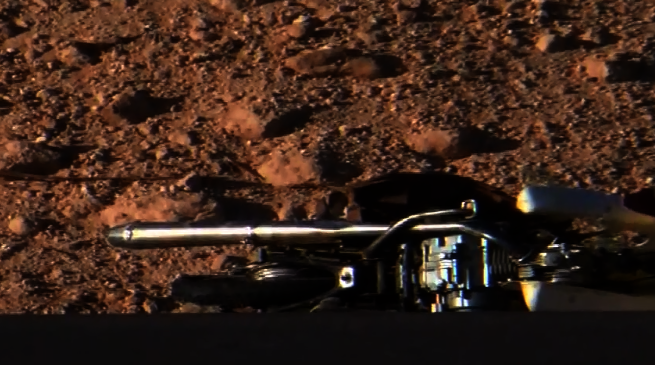 EL PASO, Texas -- A New Mexico motorcyclist was killed Sunday afternoon after colliding with a car at an east El Paso intersection.
Police on Monday identified 20-year-old Ilian Sastres of Chaparral as the victim of the deadly crash that happened at Montana Avenue and Lee Trevino Drive around 4 p.m. Sunday.
Investigators concluded in a report issued Monday that Sastres' motorcycle stalled at the intersection when he was hit from behind by a car.
The car driver "failed to see the motorcycle, colliding into the motorcyclist... Sastres may have experienced mechanical problems and possibly stalled out when the light changed to green," the report said.
It was the second major traffic accident to occur along Montana Avenue on Sunday. Earlier in the day, three people were hurt - including a small child - in a rollover crash at Montana and Killarney.