The top patent earner in Texas last year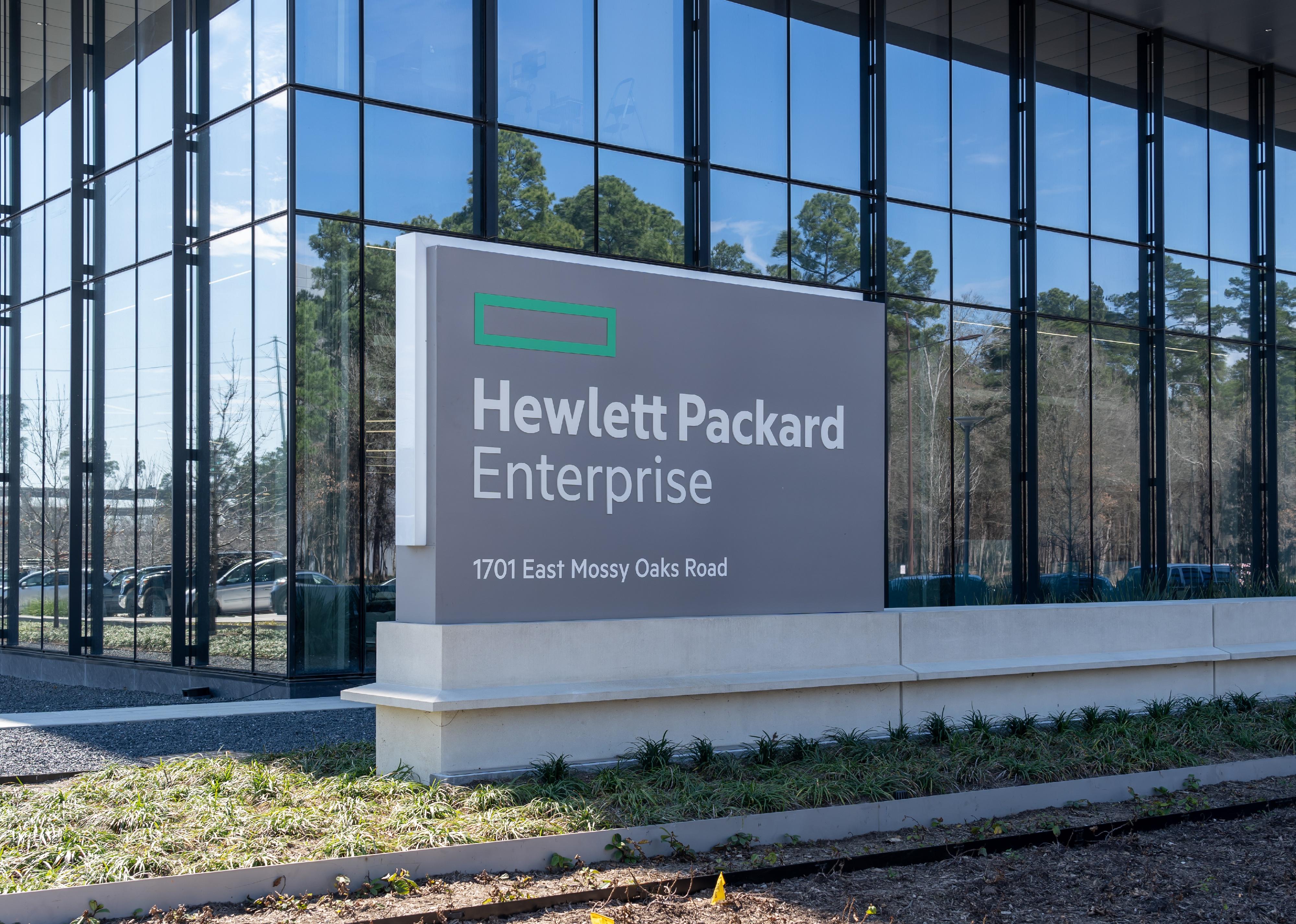 JHVEPhoto // Shutterstock
The top patent earner in Texas last year
Tech and engineering firms were the most inventive patent winners across the U.S. last year—a year marked by growing tension with foreign nations racing to bring world-changing tech like artificial intelligence and space satellites to market.
Nearly 160,000 patents were assigned across the U.S. in 2022, according to the U.S. Patent and Trademark Office. When a patent is awarded through the USPTO, the individual or company that it's given to has the license to a temporary monopoly on business for that specific product or service. Companies have used patent law for decades to defend their intellectual property—including designs and devices against competitors that might attempt to profit off of stolen ideas.
ClickUp used data from the Patent and Trademark Office to find the top patent earner in Texas based on the number of patents assigned in USPTO's fiscal year 2022, which ran from Oct. 1, 2021, through Sept. 30, 2022. This analysis was part of a broader national report on the top patent earner in every state. The data looks at the assignees for both regular utility and design patents and was limited to assignees that received at least 10 patents within the year.
Hewlett-Packard Development was the top patent-earner in Texas last year. It was issued 1,558 patents from the USPTO within the state, comprising 25.4% of all patents considered for the statewide analysis. Hewlett-Packard's research arm patented tech related to 3D printing, a self-cooling headset, and tools for identifying malware.
Nationally, the vast majority of top patent earners last year were private organizations. Private spending on research and development by U.S. companies has skyrocketed since the economic downturn of the late 2000s. In 2020, it was estimated to total $531 billion, according to the latest available data from the National Center for Science and Engineering Statistics. But nine colleges and universities rose to the top in their respective states for patent filing, as well.
Read on to see who else scooped up the rights to the most cutting-edge tech in Texas last year.
#49. William Marsh Rice University (tie)
– Patents issued: 12
#49. Wayne Fueling Systems LLC (tie)
– Patents issued: 12
#49. National Oilwell Varco, L.P. (tie)
– Patents issued: 12
#49. Magpul Industries Corp. (tie)
– Patents issued: 12
#49. Macorva, Inc. (tie)
– Patents issued: 12
#49. Hunting Titan, Inc. (tie)
– Patents issued: 12
#49. Everi Games, Inc. (tie)
– Patents issued: 12
#49. EMC IP Holding Co. LLC (tie)
– Patents issued: 12
#49. Championx USA, Inc. (tie)
– Patents issued: 12
#49. Bell Textron, Inc. (tie)
– Patents issued: 12
#44. West Texas Technology Partners, LLC (tie)
– Patents issued: 13
#44. Safran Seats USA LLC (tie)
– Patents issued: 13
#44. iHeartMedia Management Services, Inc. (tie)
– Patents issued: 13
#44. Huntsman International LLC (tie)
– Patents issued: 13
#44. Baylor University (tie)
– Patents issued: 13
#43. BNSF Railway Co.
– Patents issued: 16
#42. Securus Technologies, LLC
– Patents issued: 17
#40. Siemens Industry Software, Inc. (tie)
– Patents issued: 18
#40. Lennox Industries, Inc. (tie)
– Patents issued: 18
#39. Trinity Bay Equipment Holdings, LLC
– Patents issued: 19
#37. Texas Tech University System (tie)
– Patents issued: 20
#37. Baylor College of Medicine (tie)
– Patents issued: 20
#36. Univation Technologies, LLC
– Patents issued: 21
#35. Forcepoint LLC
– Patents issued: 22
#32. Southwest Research Institute (tie)
– Patents issued: 23
#32. FMC Technologies, Inc. (tie)
– Patents issued: 23
#32. Fisher-Rosemount Systems, Inc. (tie)
– Patents issued: 23
#31. Phillips 66 Co.
– Patents issued: 24
#30. BMIC LLC
– Patents issued: 25
#29. University of Houston System
– Patents issued: 26
#28. Enseo, LLC
– Patents issued: 27
#27. True Velocity IP Holdings, LLC
– Patents issued: 28
#25. Cameron International Corp. (tie)
– Patents issued: 30
#25. Bj Energy Solutions, LLC (tie)
– Patents issued: 30
#24. The Texas A&M University System
– Patents issued: 33
#23. Conocophillips Co.
– Patents issued: 34
#22. Silicon Laboratories, Inc.
– Patents issued: 38
#21. Traxxas LP
– Patents issued: 43
#20. Weatherford Technology Holdings, LLC
– Patents issued: 45
#19. Futurewei Technologies, Inc.
– Patents issued: 47
#18. Landmark Graphics Corp.
– Patents issued: 50
#16. Shell USA, Inc. (tie)
– Patents issued: 55
#16. Chevron Phillips Chemical Co. LP (tie)
– Patents issued: 55
#15. Toyota
– Patents issued: 66
#14. Kci Licensing, Inc.
– Patents issued: 75
#13. Yeti Coolers, LLC
– Patents issued: 84
#12. ExxonMobil
– Patents issued: 87
#11. NXP USA, Inc.
– Patents issued: 113
#10. Cirrus Logic, Inc.
– Patents issued: 134
#9. Sandisk Technologies
– Patents issued: 135
#8. The Board of Regents of the University of Texas System
– Patents issued: 154
#7. United Services Automobile Association
– Patents issued: 218
#6. Baker Hughes Co.
– Patents issued: 256
#5. Schlumberger Technology Corp.
– Patents issued: 288
#4. Dell Products L. P.
– Patents issued: 475
#3. Texas Instruments, Inc.
– Patents issued: 598
#2. Halliburton Energy Services, Inc.
– Patents issued: 734
#1. Hewlett-Packard Development
– Patents issued: 1,558
---