NMAA Cancels all spring sports & activities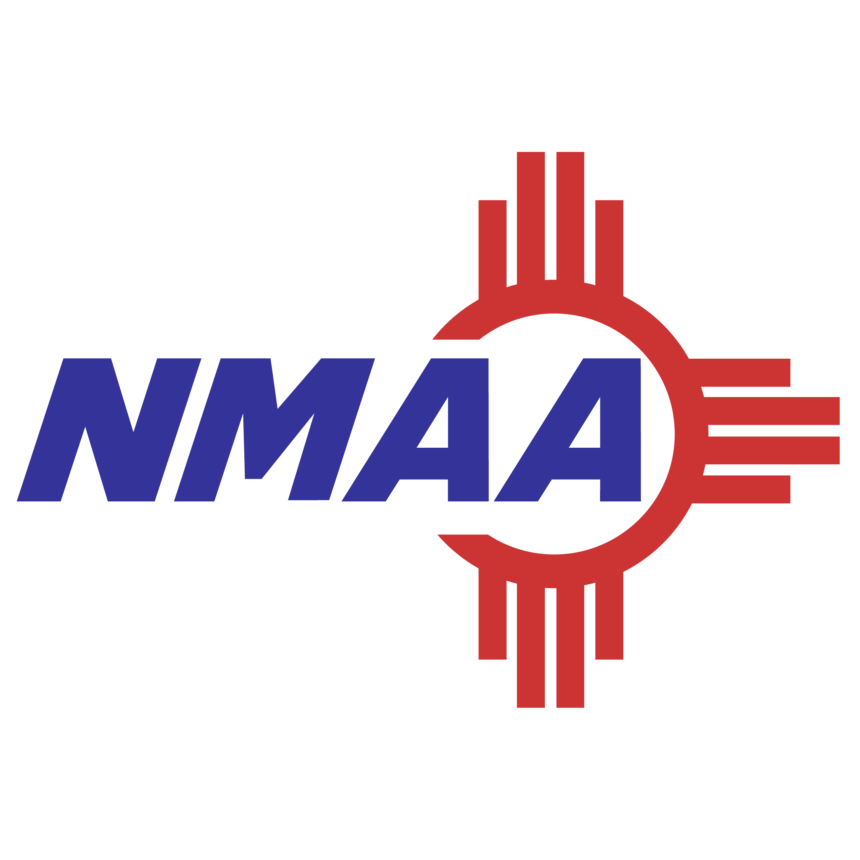 SANTA FE, New Mexico -- The New Mexico Activities Association made it official on Friday, cancelling all spring sports and activities.
In a news release, the NMAA stated the decision was made based on the directive from the New Mexico Public Education Department that schools will close for the remainder of the 2019-2020 academic year.
This was in response to the ongoing coronavirus pandemic.
The 2020 State Spirit Championships, the 2020 Spring Sports Season, and all remaining activities for the current school year are cancelled.
Dr. Ryan Stewart of the Pubic Education Department said the following during a press conference Friday, "We've been in close touch with the NMAA throughout this. They've been a really great partner and have been very much supportive of making sure that we are keeping our student athletes and students who are participating in activities safe."
Secretary Stewart later added, "for the rest of the year, all athletic activities and similar activities sponsored by the NMAA are cancelled."
The NMAA Board of Directors will hold a Special Meeting in early May to discuss summer regulations pertaining to practices/camps/conditioning and scholastic eligibility for the 2020-2021 school year.