Despite easy strength of schedule, Cowboys have work cut out for them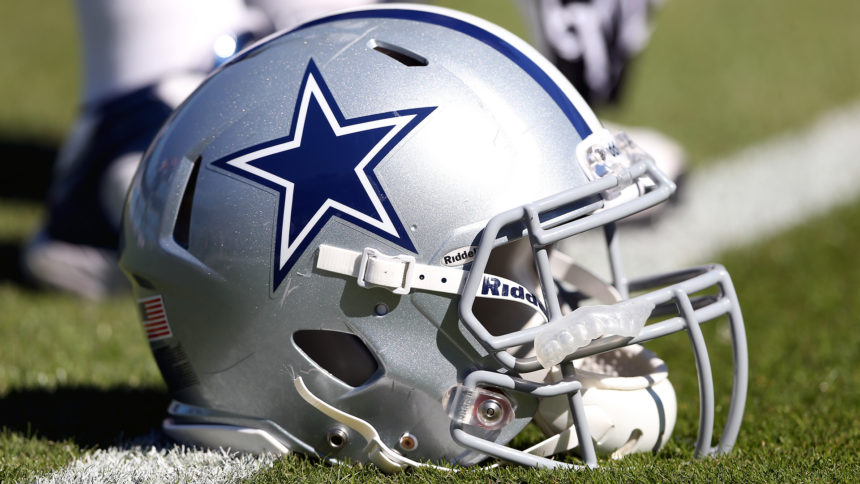 DALLAS, Texas — The Dallas Cowboys now know who, when, and where they'll be playing this fall as the NFL has released the 2020 season schedule.
It's become a tradition to look over the team's schedule and make a big deal out of it, but in reality, there's so much parity in the league now that it makes it extremely difficult to know who is going to be good from year-to-year.
The numbers say that the Cowboys rank 30th in strength of schedule, according to ABC affiliate WFAA. That means that they should have one of the easiest roads for the upcoming year going by the winning percentage of their opponents from the 2019 season. Dallas will only play five teams, six games, against teams who made the playoffs in 2019, for example.
But despite the numbers, WFAA points out that it doesn't feel like one of the easiest schedules in the league. The Cowboys will face off against some of the best QBs in the league and, from mid-season on, it's a tough slate. Dallas will need to get off to a good start to put themselves in position to withstand any late season challenges.
Here is the full schedule for the Cowboys in 2020:
Home games are in bold
Preseason
Thurs., Aug. 6 Pittsburgh in Canton, Ohio (NBC) 7:00 p.m.
Aug. 13-17 @ LA Chargers TBD
Aug. 20-24 BALTIMORE TBD
Aug. 27-30 KANSAS CITY TBD
Sept. 3-4 @ Houston TBD
DATE REGULAR SEASON (TV) KICKOFF
Sun., Sept. 13 @ LA Rams (NBC) 7:20 p.m.
Sun., Sept. 20 ATLANTA (FOX) Noon
Sun., Sept. 27 @ Seattle (FOX) 3:25 p.m.
Sun., Oct. 4 CLEVELAND (FOX) Noon
Sun., Oct. 11 N.Y. GIANTS (CBS) 3:25 p.m.
Mon., Oct. 19 ARIZONA (ESPN) 7:15 p.m.
Sun., Oct. 25 @ Washington (FOX) Noon
Sun., Nov. 1 @ Philadelphia (NBC) 7:20 p.m.
Sun., Nov. 8 PITTSBURGH (CBS) 3:25 p.m.
Sun., Nov. 15 BYE
Sun., Nov. 22 @ Minnesota (FOX) 3:25 p.m
Thurs., Nov. 26 WASHINGTON (FOX) 3:30 p.m.
Thurs., Dec. 3 @ Baltimore (FOX/NFLN/Amazon) 7:20 p.m.
Sun., Dec. 13 @ Cincinnati (FOX) Noon
Sun., Dec. 20 SAN FRANCISCO (NBC) 7:20 p.m.
Sun., Dec. 27 PHILADELPHIA (FOX) 3:25 p.m.
Sun., Jan. 3 @ N.Y. Giants (FOX) Noon