UTEP set for 1st gridiron battle against Charlotte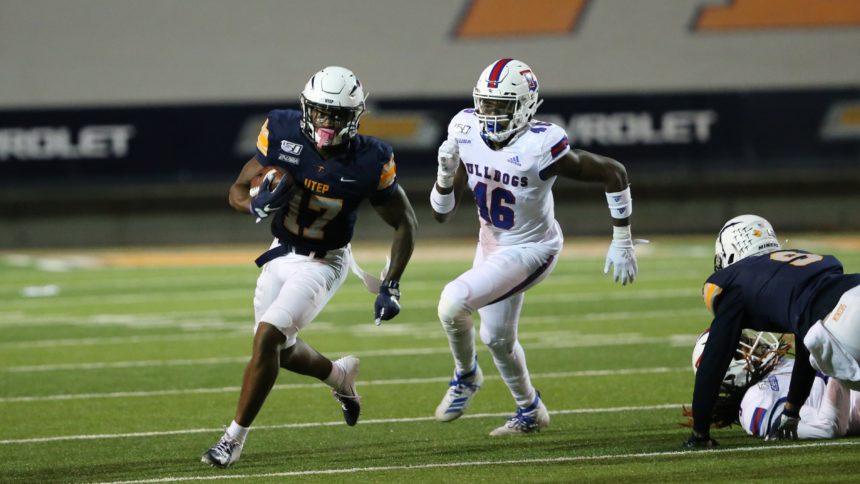 EL PASO, Texas – UTEP returns home Saturday as the Miners host East Division foe Charlotte for the first time ever.
Kickoff is set for 1:05 p.m. MT at Sun Bowl Stadium in El Paso.
"We are playing Charlotte this week, which will be a big test for us because they are on a nice roll," UTEP head coach Dana Dimel said at his weekly press conference. "When they came from behind and got that win against North Texas, I think they gained a lot of momentum and came out and played a really good ball game against Middle Tennessee. They are executing their offense at a very high level. It will be a test for our defense."
The Miners and 49ers have never met on the gridiron, making Charlotte the only school in the league UTEP has not faced in football. Charlotte officially joined the FBS subdivision and Conference USA on July 1, 2015 after the program was brought back in 2013.
UTEP enters the weekend looking for the team's first Conference USA win of the season, while Charlotte has won back-to-back C-USA games (vs. North Texas; vs. Middle Tennessee) for the first time since 2016. The 49ers have scored 10 touchdowns over the last two weeks and had three different 100-yard rushers.
"Getting into these last four games, we are planning on playing some of our younger players now in the ball game coming up this week," Dimel said. "We will start using the four games they have available to them for a redshirt season."