StormTRACK Weather: Morning patchy fog will be replaced by sunshine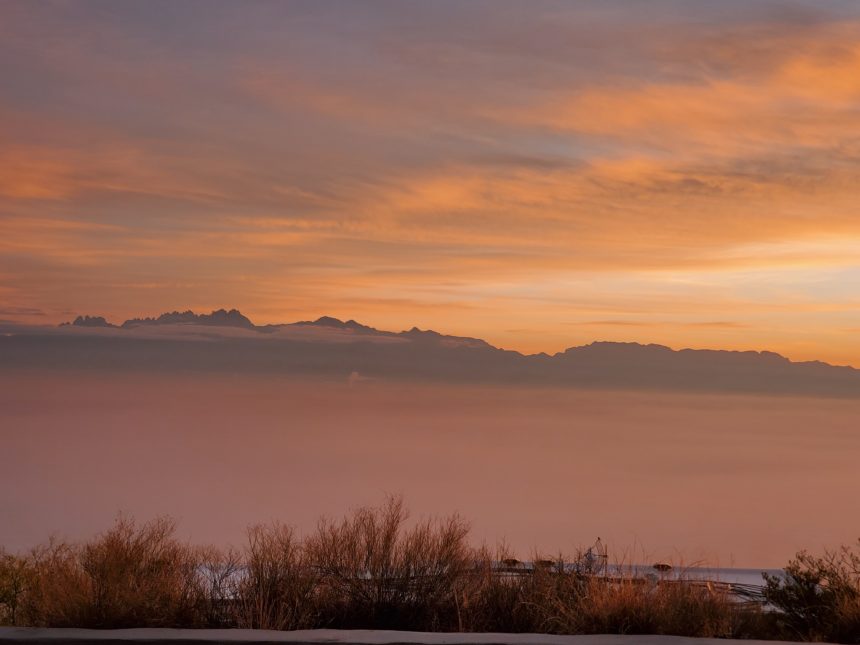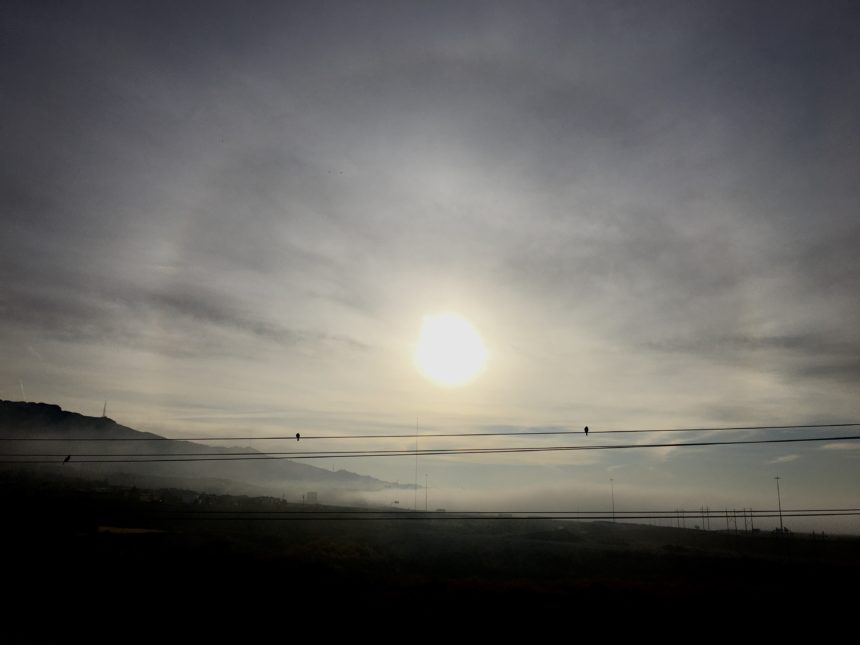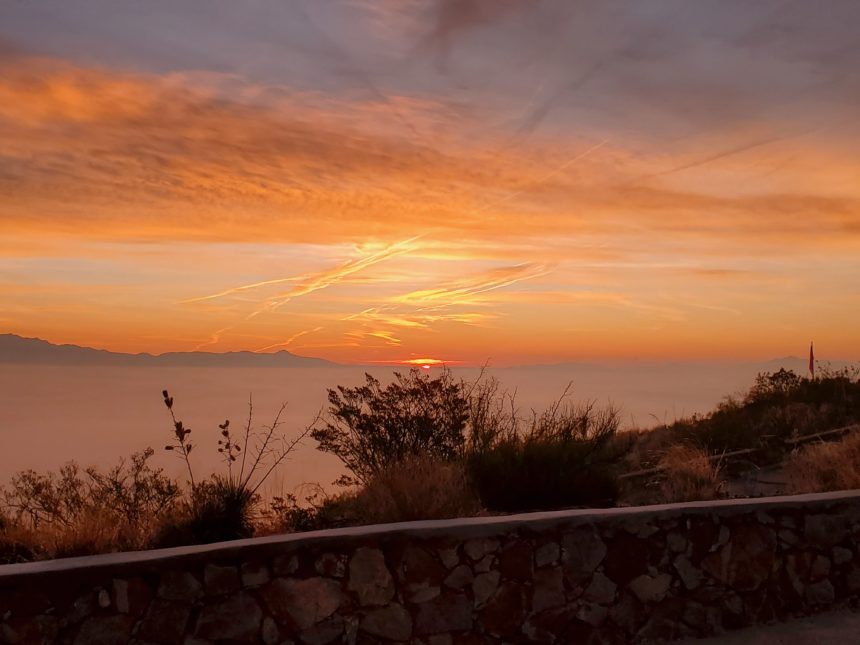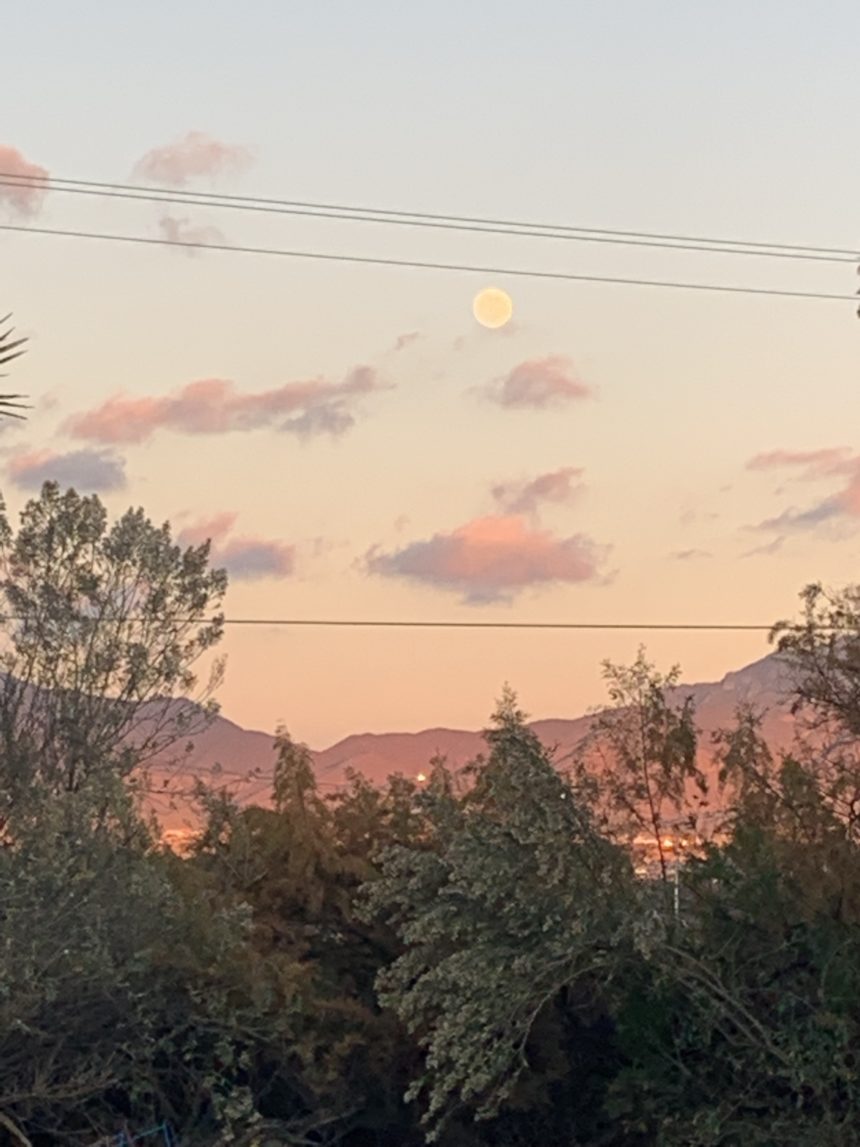 Another foggy start to the morning but the patchy fog will quickly burn off once the sun rises. It will be mostly sunny and cool this afternoon.
The rest of the week will be nice and warm but changes will arrive this weekend.
We could see breezy winds on Saturday with winds becoming stronger on Sunday. Cooler temperatures push into the region Monday and Tuesday.