ABC-7 First Alert: High winds return, 50 mph gusts expected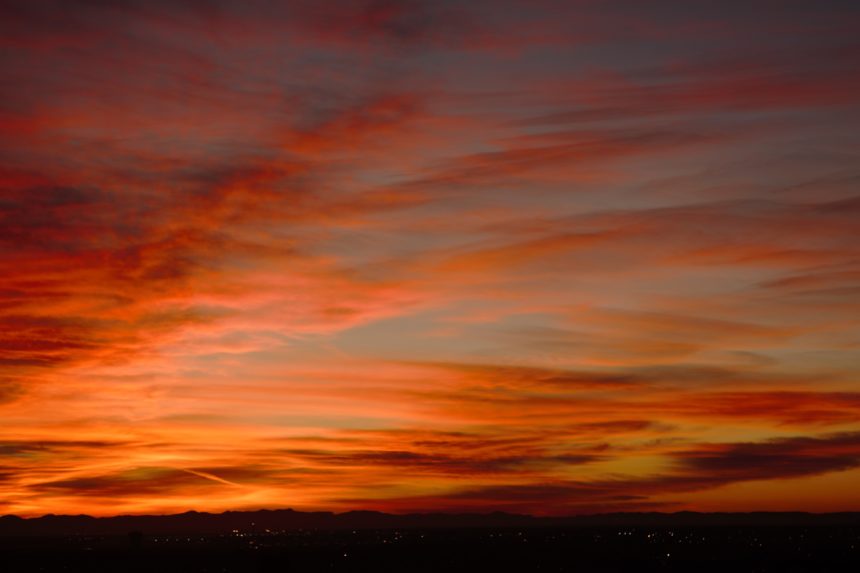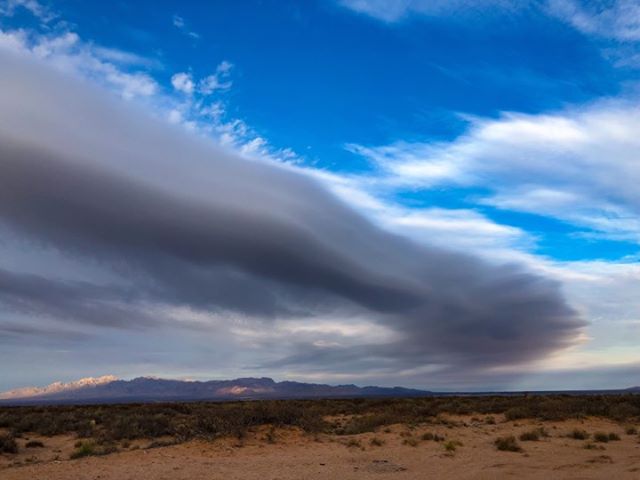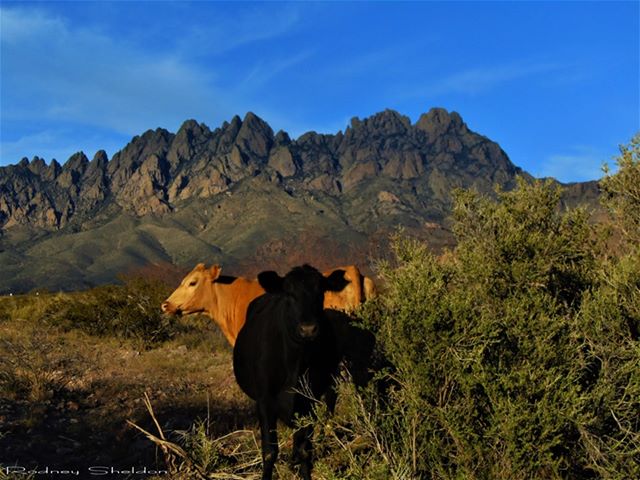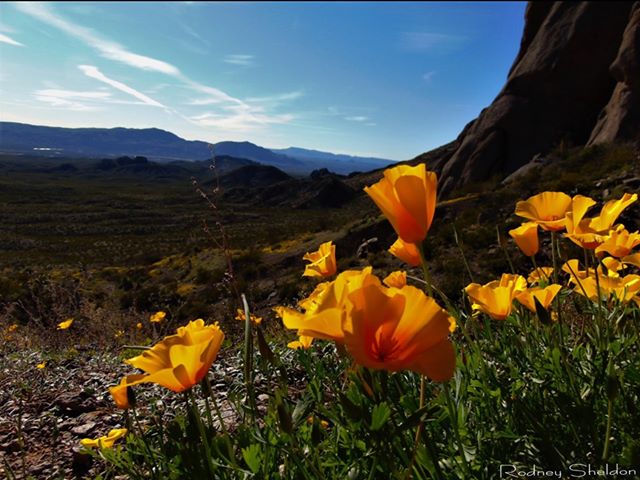 The ABC-7 First Alert continues for high winds Friday afternoon. Expect wind gusts up to 50 mph across most of the area, with even stronger gusts possible along the eastern slopes of the mountains. A few rain showers will also be around this morning before dissipating.
Temperatures will cool behind the cold front Friday night and Saturday. Afternoon high temperatures will be 8 to 10 degrees below normal Saturday afternoon before warming to the mid to upper 70s Sunday through next week.