StormTRACK Weather: Windy Thursday, Red Flag Warnings in effect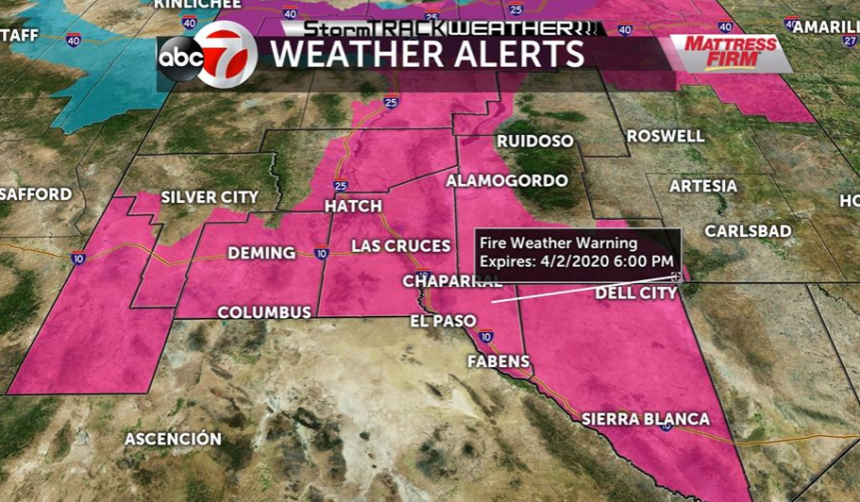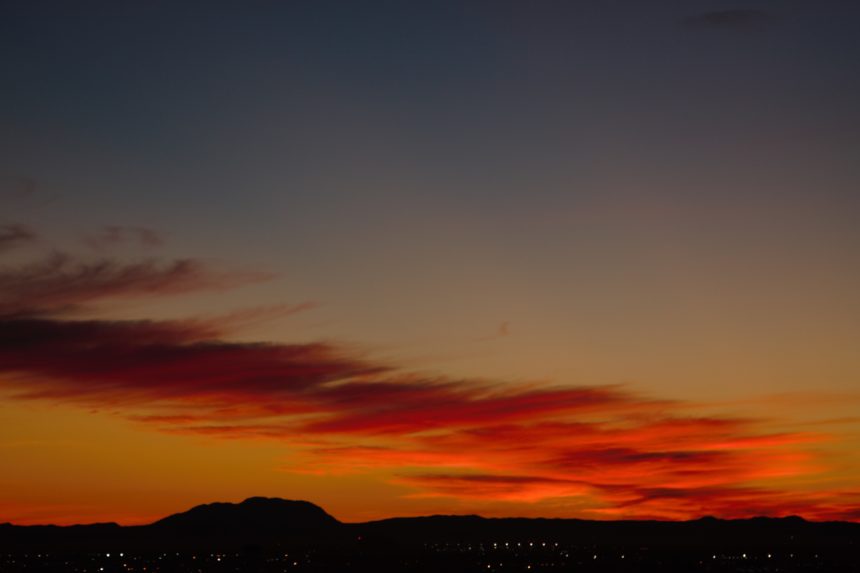 Please avoid any activities that involve or include activities that could start a fire. A Red Flag Warning is in place for the Borderland!
It will be another warm and windy afternoon with wind gusts around 35 mph. Dry weather will continue with temperatures reaching the upper 70s and low 80s this afternoon. The weekend looks great if you plan on going for a walk or bike ride just make sure you are practice social distancing. Looking ahead to next week we could see a few light showers on Monday and a brief cool down.