Windmills along I-10 at Airway in El Paso lit up in yellow and purple in Kobe's honor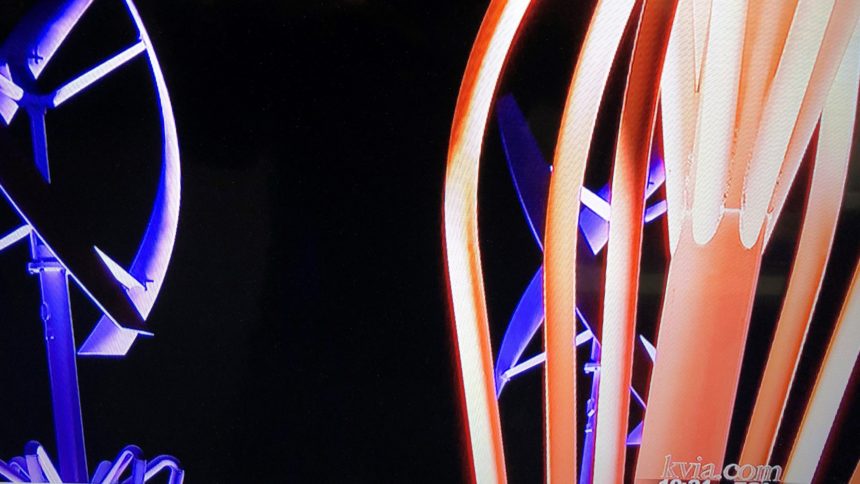 EL PASO, Texas -- A visual tribute to the late NBA great Kobe Bryant took place in El Paso on Monday night.
The windmills along Interstate 10 at Airway were lit up in honor of the Los Angeles Lakers legend.
Those windmills displayed yellow and purple lights, which are - of course - the Lakers colors.
There was no immediate word as to whether the lights will continue for additional nights this week.