El Paso area couple accused of stealing credit cards from vehicles, going on spending spree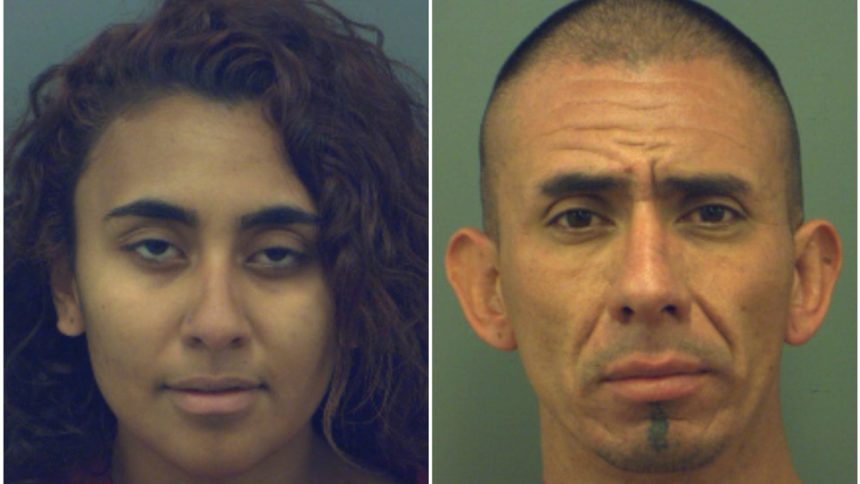 EL PASO, Texas -- An El Paso area couple has been arrested after police allege they broke into numerous vehicles, stealing credit cards to go on a spending spree.
The pair, identified by police Wednesday as 19-year-old Olympia Johnson of El Paso and 35-year-old Luis Miguel Salcido of Canutillo, are facing multiple charges each of vehicle burglary and credit card abuse.
The car break-ins occurred earlier this month on El Paso's west side.
Investigators said the couple were in possession of other stolen property from the car burglaries at the time of their arrests; authorities also said they had surveillance video from local stores showing the pair using stolen credit cards to make numerous purchases.
Sgt. Enrique Carrillo said the case serves as a reminder to all El Pasoans to lock their cars and not leave valuables inside.