2 students hurt — 1 seriously wounded — in stabbing at Americas High School; suspect arrested after posting video to social media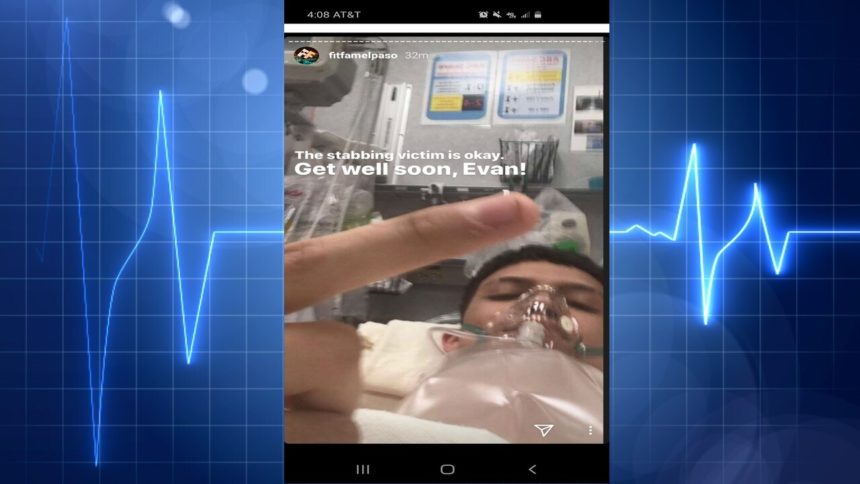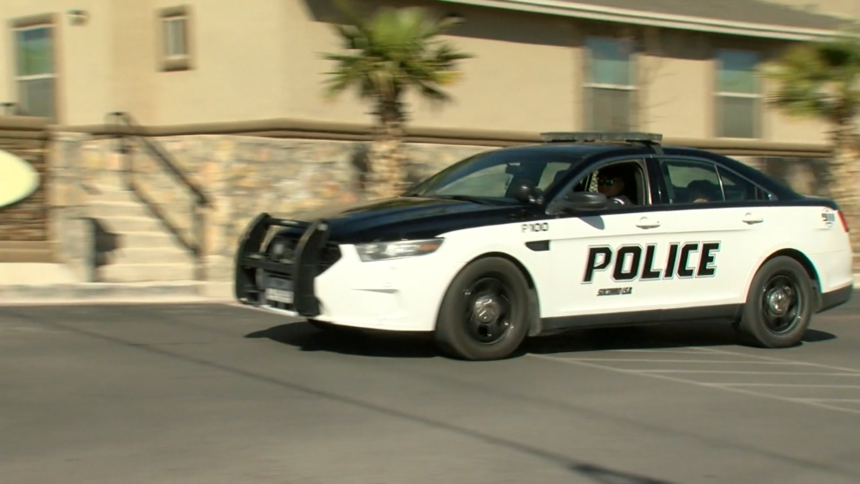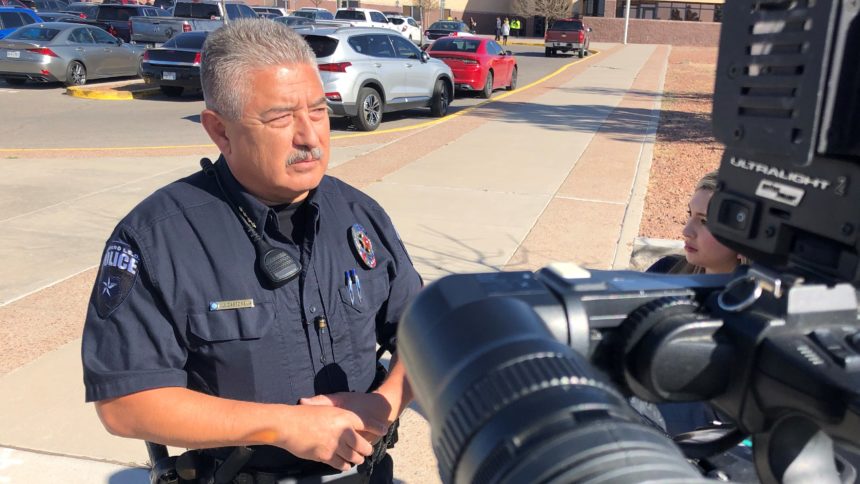 EL PASO, Texas -- Two students were hurt, one of whom suffered serious wounds, in a stabbing attack at Americas High School on Thursday afternoon and police later arrested another student for the attack after he posted an apparent admission on social media.
Police and 911 dispatchers said the seriously wounded victim was transported to Del Sol Medical Center as a level 1 trauma patient. But in a social media post that claims to show the stabbing victim from his hospital bed, the individual identified simply by the first name of Evan is said to be doing "okay." (See that image at the top of this article.)
A second student who tried to come to the aid of the stabbing victim suffered unknown lessor injuries and was recovering at the hospital, a school official said.
"We had an incident where there were two individuals involved in an altercation, one of the students was hurt and based on the information we have, we had a second student who was trying to assist and also got hurt," said Maribel Macias, assistant superintendent for the Socorro Independent School District. (You can watch her entire remarks in the video player below.)
A teen suspect fled the stabbing scene and officers surrounded an apartment about a mile away a short time later, where police said the boy was taken into custody.
In a video posted to social media shortly before the arrest occurred, the alleged stabber acknowledged attacking a classmate and indicated that police were gathered outside his home. (You can see that video below, but caution the language is graphic in nature.)
Officials said the high school, located at 12101 Pellicano Drive, went on lockout following what they called the "isolated incident"; other nearby middle and elementary schools - including Loma Verde, Sierra Vista and Clark - also were placed on lockout at the time.