Police car crashes into notable central El Paso church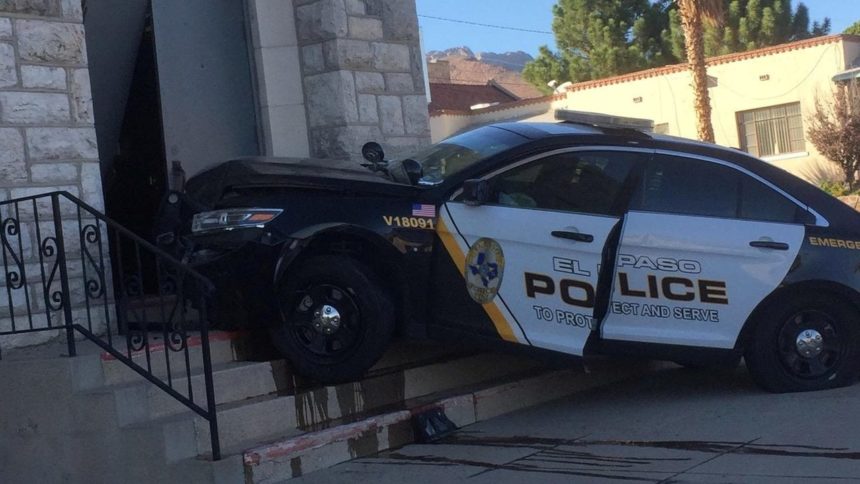 EL PASO, Texas -- An El Paso Police Department squad car crashed late Tuesday afternoon into a central city church.
The police squad car ran into the La Paz Faith church in central El Paso.
Authorities said there were no injures and closed off the 1200 block of N. Piedras Street to traffic as they investigated.
Police officials later said the wreck was caused when the squad car swerved to avoid an on-coming vehicle.
La Paz Faith garnered national attention when it hosted the funeral services for El Paso mass shooting victim Margie Reckard. Thousands turned out to the church after her husband Anthony Basco invited the public, saying he didn't have any nearby relatives to mourn his wife's passing.