Doña Ana deputy 'lucky' to be alive after not wearing seat belt, being ejected in rollover crash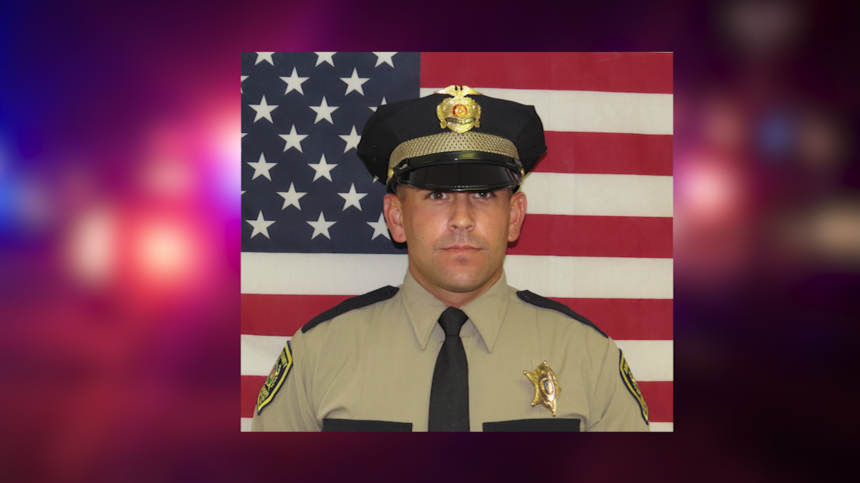 LAS CRUCES, New Mexico -- A Doña Ana County Sheriff's deputy ejected from his vehicle after a rollover crash Saturday night should be released from the hospital soon, according to officials.
"Anytime we receive a call that a deputy's been in a crash, you hope for the best and you can expect the worst sometimes," Kelly Jameson, a Sheriff's spokeswoman, said Monday.
Jameson told ABC-7 that what caused Deputy Christopher Patton to lose control of his vehicle and roll it over was still under investigation, but it appeared he was not wearing his seat belt before he was ejected.
The rollover crash happened on Saturday evening near the intersection of Doña Ana School and El Camino Real roads, about ten minutes north of Las Cruces.
Patton's 2011 Crown Victoria rolled several times, according to the Sheriff's Office. His normal unit - a Chevy Tahoe - was in the shop.
According to officials, Deputy Patton was on his way to assist with another call. He was initially transported to a Las Cruces area hospital, but was ultimately rushed to University Medical Center in El Paso for head trauma.
"Knowing that he was ejected and seeing the damage on that unit, he's very lucky," Jameson said.
Patton, who suffered a cracked skull in the crash, has served as a deputy for two years, according to the Sheriff's Office.