'It's not too late': Fundraiser hopes to honor victims of Las Cruces bowling alley massacre, generate new leads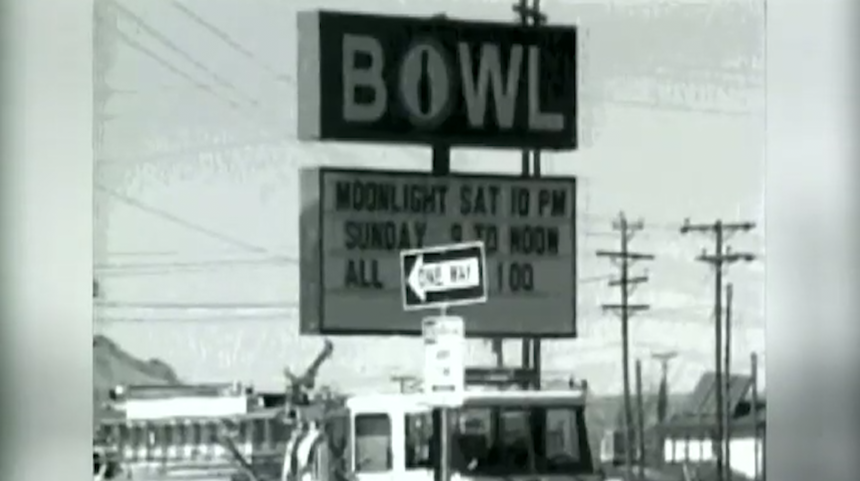 LAS CRUCES, New Mexico - Ahead of the 30th anniversary of the deadliest massacre in the history of the city of Las Cruces, a new fundraiser hopes to honor the victims and potentially gather new information leading to the arrest of those responsible.
"It was just absolutely devastating for everyone," said Vanessa Martinez. "It's just been something I've kept up with over the years."
"I don't think it's too late at all," Martinez told ABC-7.
She brought up the point that other infamous crimes throughout history were solved after decades of the suspect eluding law enforcement. For example, the Golden State Killer was brought to justice after 32 years.
 "I think this is entirely solvable," Martinez said.
She started a fundraiser with the goals of holding a vigil to honor the lives lost in the February 10, 1990 massacre at Las Cruces Bowl, where seven people were shot and five people died as a result of their injuries.
"I think that is wonderful," said Ida Holguin, who survived the shooting. " It was about time somebody did something like that. I wish I could have organized something like that."
To help Martinez organize the fundraiser, email her at: lascrucesmemorial@gmail.com.