Census Bureau warns public of scams involving the 2020 Census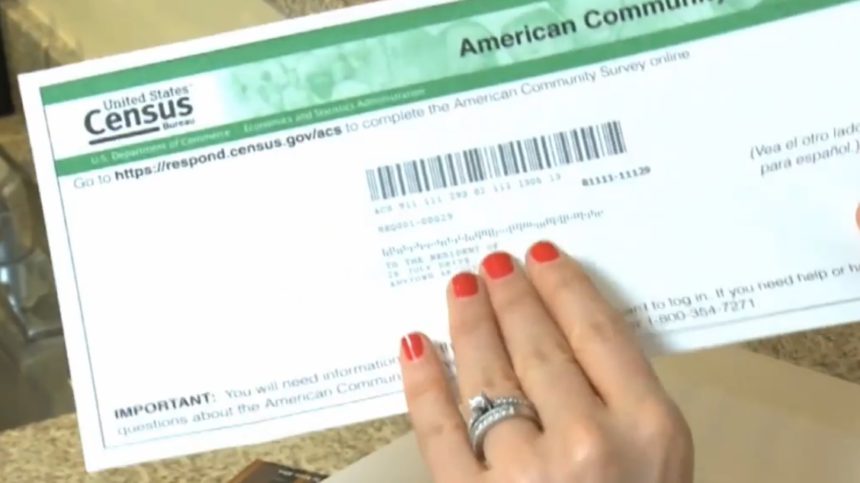 EL PASO, Texas -- In just about one week, most households will begin to receive their 2020 Census packets.
The information collected by the U.S. Census Bureau is vital in helping governments determine how many resources a community needs and how much political representation for a community is required.
However, census representatives are warning the public of scams in-person and online related to the document.
"We would never submit any unsolicited emails for people to participate in the 2020 Census," U.S. Census representative Oscar Arriaga said. "We would never ask for any social security numbers, any bank numbers, any credit card numbers."
Arriaga said it's also important to remember that the bureau will never call on behalf of a political party or request donations of any kind.
"A good way to identify them is through a badge, their ID badge," Arriaga said. "The picture needs to be on their ID, a watermark from the U.S. Department of Commerce and also an expiration date."
If you have any concerns or questions about a possible scam, you can call the bureau at 1-800-923-8282 or call your local police department.