El Paso County District Attorney, Commissioner races go to runoffs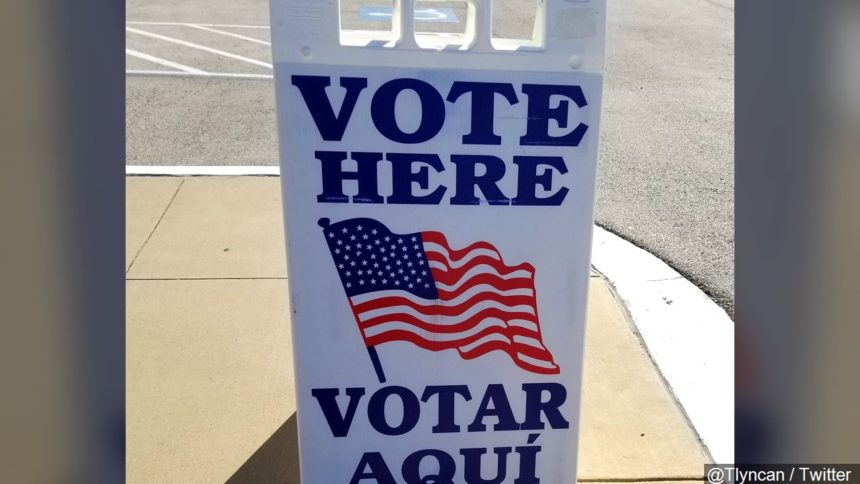 EL PASO, Texas -- El Pasoans will likely decide the fate of the El Paso County District Attorney's race in a runoff election in May.
A majority of votes was not earned by any one of the four candidates on Tuesday night.
The runoff election will be between Yvonne Rosales and James Montoya.
Rosales offered an explanation on why she believes she will prevail during the runoff.
"You need to look at the experience, who has been the licensed attorney for the longest amount of time, who has worked both sides of the fences," she said, "and last, but not least, I would love to be the first female DA of El Paso County."
Montoya said he had been prepared for a runoff.
"I feel really happy, really confident," he explained. "I always knew this was going to be a tough race. With four candidates running it was going be tough to win without a runoff, so I was anticipating that there was going to be a runoff - so we're prepared, we're ready."
Meantime, the El Paso County Commissioner race also was headed for a runoff election.
Incumbent Vince Perez was followed closely behind by Iliana Holguin.
"There were four people in the race, so it's something that was expected," Perez said, "but we feel very good going into a runoff. We're going to reconnect with voters, we're going to sharpen our message. But I feel very confident going into it."
For her part, Holguin offered a thought on what she feels will set her apart in the runoff.
"For a very long time, the residents at precinct three have felt that their voice is not being heard at the county level," she contended, "so I want to make sure that if I win this race, the residents of precinct three know that there is someone fighting for them every single day."