P.O.D. named as halftime show performer for Tony the Tiger Sun Bowl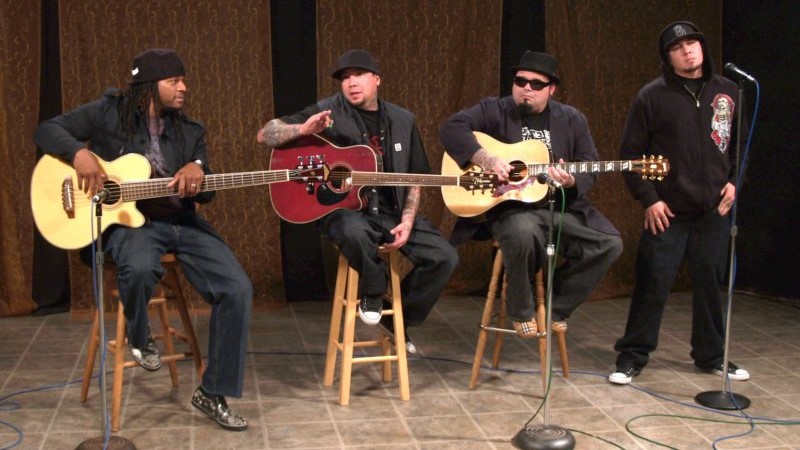 EL PASO, Texas -- P.O.D. aka Payable on Death, a Christian metal band formed in 1992 and based in San Diego, was named Tuesday evening as the halftime show performer for college football's Tony the Tiger Sun Bowl game on Dec. 31.
"Having Yselta del Sur Pueblo as a sponsor allows us to bring back a featured artist for halftime entertainment," said Sun Bowl Association Executive Director Bernie Olivas. "We know the fans enjoying seeing different performers at the Sun Bowl and we think we are bringing in another great one in P.O.D."
Payable on Death's style has evolved over the years, from the rap metal sound on their early albums to the nu metal and reggae-infused alternative metal styles for which they're most well-known.
P.O.D. has sold over 12 million records worldwide and has been the recipient of three Grammy Award nominations during the group's 15-year career.
The band's members say their influences include acts such as Run-DMC, U2, the Police, Metallica, AC/DC, Bob Marley and Earth, Wind & Fire.
This year's Sun Bowl game will feature an entertainer for the first time since 2017 when rising country music star Frank Ray performed for over 40,000 fans. In 2014, Lone Star performed in front of a crowd of 47,000, while Lee Bryce entertained about 48,000 fans in 2012. Other notable halftime performances included Lee Greenwood in 2010, the Village People in 2008 and Rhianna in 2006.