Borderland honors veterans with parades, community service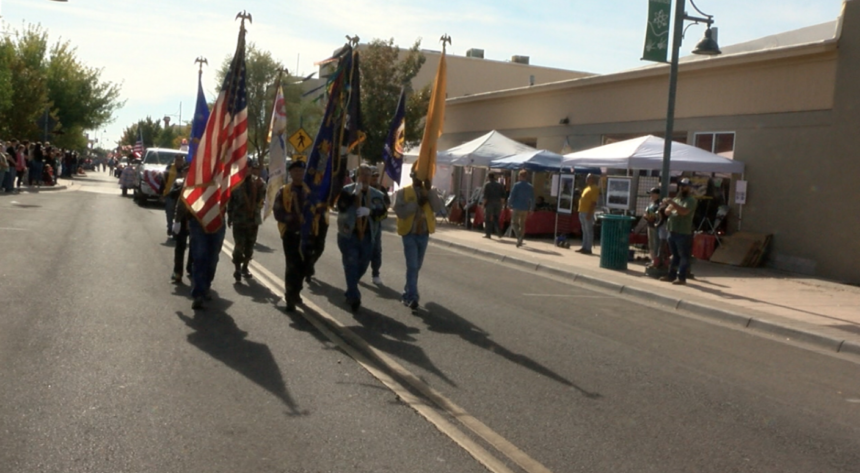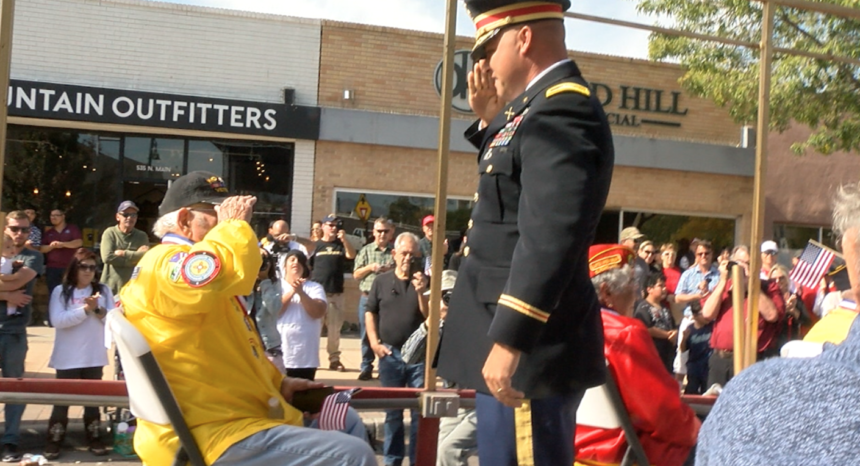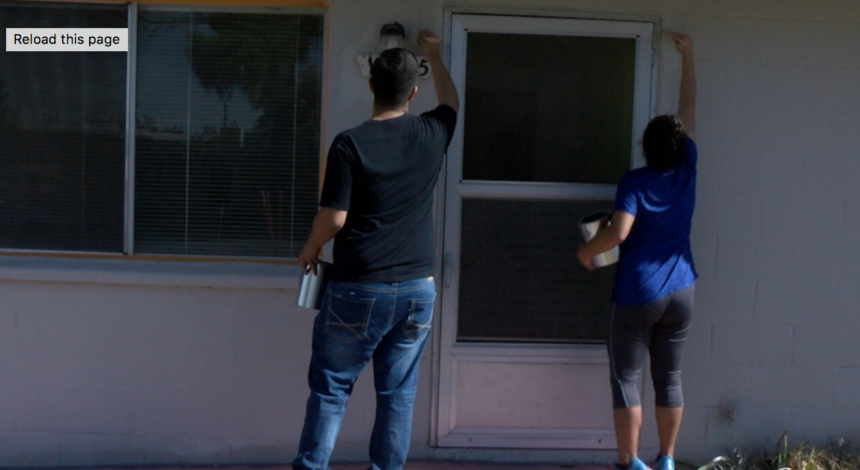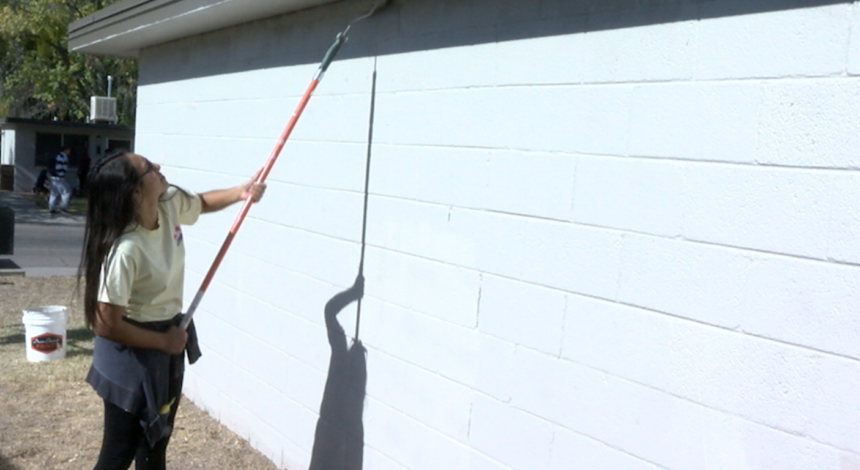 From San Elizario to Las cruces, the Borderland honored veterans with parades and community service Saturday.
In San Eli, the community gathered for the 23rd annual parade with several vets honored and recognized for the years they've served.
In Las Cruces, hundred of New Mexico State University students gathered to beautify the student veteran's housing on campus.
"It's important to remember what veterans have done for this county and to think of little ways we can say thank you beyond just saying 'thank you for your service,'" said NMSU student Haley Stewart, a criminal justice graduate student.
In 2013, NMSU adopted a new and unprecedented approach to allow veterans to live together on campus with their families.
The students painted the exterior and interior walls, as well yard maintenance like picking up leaves and cleaning yards.
"It's east to forget how lucky we are and how fortunate and just what these people do for us on a daily basis," NMSU student Ella Cano-linson said.
NMSU students continued to honor veterans at the 25th annual veterans day parade in downtown Las Cruces.
The theme this year was "Honoring our Greatest Generation," which coincides with the 75th Anniversary of the Normandy Invasion.
The parade included the NSMU band and poms, as well as local veterans.
To all veterans, Thank you.