15-year-old boy from El Paso is shot, killed by friend in San Antonio apartment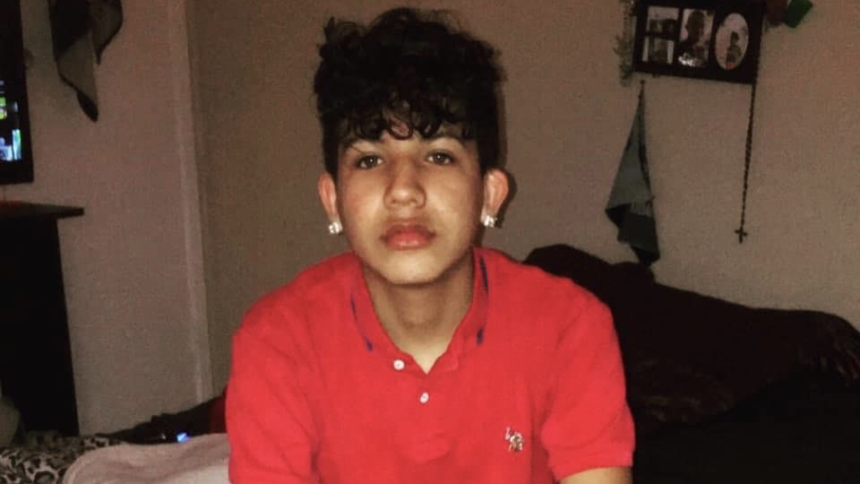 SAN ANTONIO, Texas — A 15-year-old El Paso native was shot and killed by a friend at a San Antonio apartment and police were trying to determine what led up to the shooting.
The deadly shooting late last week on San Antonio's northwest side claimed the life of Danny Hernandez, whom family said had moved with his mother from El Paso to San Antonio "to seek a better life."
San Antonio police said Hernandez and another teen were in an apartment bedroom when the gun went off; the uninjured 17-year-old boy ran away from the scene, leaving the gun behind.
Officers said the teenager was in tears as he returned to the apartment a short time later to turn himself into authorities.
His identity has not been released by police, who said they were still trying to determine where the gun came from and if shooting was accidental or criminal. If the friend is held criminally responsible, police indicated he would face any charges under state law as an adult.
After being shot, Hernandez was taken to a hospital in very serious condition, where he later died from the gunshot wound.
A cousin of the victim has set up a Facebook fundraiser to help pay for funeral and burial expenses.
In the fundraising post, Adrian Conejo described Hernndez as "full of life, always happy, always (lending) a helping hand."
"No words can explain the pain our family is going through right now," Conejo wrote. "This is a tragic event that neither I or my family seen coming and definitely weren't prepared for. We are asking for help... we want to bring Danny back home (to El Paso) and lay him to rest."