Borderland stores reserve morning hours for elderly, at-risk customers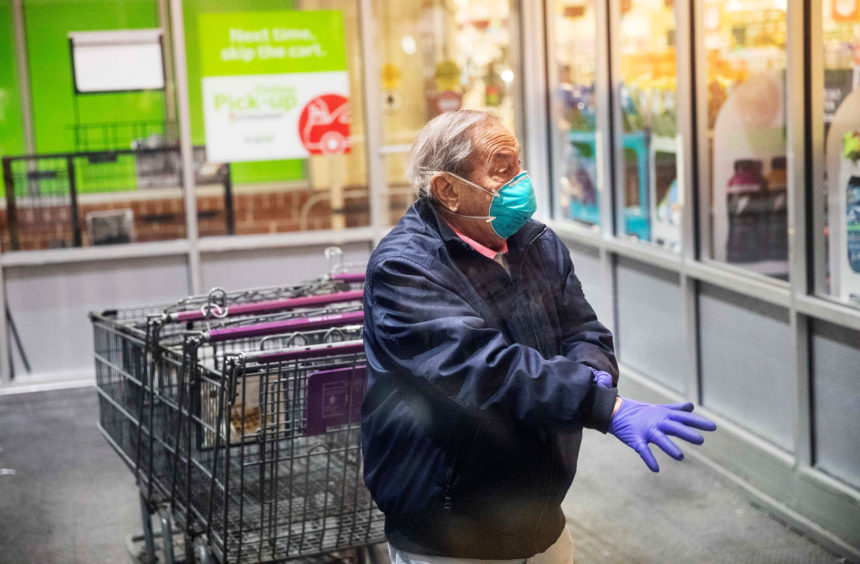 EL PASO, Texas -- As items continue flying off grocery shelves leaving them nearly empty, stores in El Paso and Las Cruces are accommodating seniors and vulnerable at-risk customers by reserving special morning hours just for them to shop.
ALBERTSON'S: Tuesday and Thursday from 7 a.m. to 9 a.m.
TARGET: First hour of shopping every Wednesday.
WALMART: Every Tuesday for one hour before the store opens.
VISTA SUPERMARKET: 6:30 a.m. to 7 a.m every morning.
DOLLAR GENERAL: First hour of operations each day.
WHOLE FOODS: One hour before the store opens each day.