All 21 new virus cases, 5 deaths in Chihuahua state come from Juárez as maquiladoras still fuel outbreaks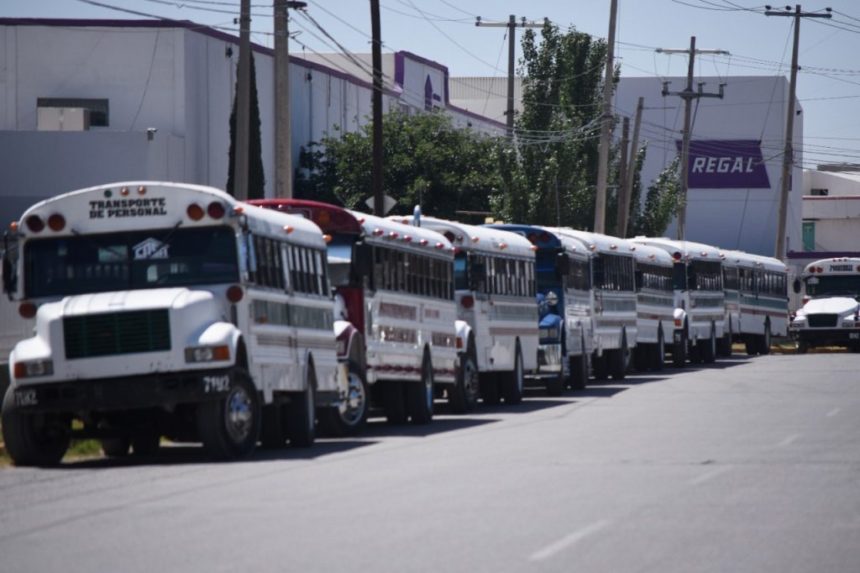 CIUDAD JUAREZ, Mexico -- All 21 new cases of the coronavirus, as well as the five new deaths, reported in Chihuahua state on Wednesday came from Juárez, state health officials said.
Juárez saw its' death count jump to 128, which accounts for the majority of the state's 159 virus fatalities to date.
The caseload for Juárez on Wednesday was at 553, encompassing the bulk of Chihuahua state's 880 cases.
Despite a surge in recent days in the state capitol of Chihuahua city, there was no new virus activity reported there.
The region's top medical official has predicted that the virus could reach its' peak across the state of Chihuahua in about a week.
It appeared maquiladoras — manufacturing plants generally owned by multinational companies — continued to contribute to the spread of the virus in Juárez.
El Paso Matters reported that a Covid-19 outbreak has torn through yet another plant there, this one owned by a Wisconsin-based company.
Regal Planta CASA has the second highest number of fatalities at a border manufacturing facility. Nine employees have died within a 20-day period and several others along with their family members are still infected, according to EL Paso Matters.
It previously reported that Lear Corporation's Río Bravo Plant, which sits a half mile away, has had 18 workers die during the pandemic.
The El Paso Matters reporting was generated in collaboration with La Verdad, an independent news organization in Juárez.
Word of this latest factory outbreak in Juárez comes as Mexico's president announced Wednesday that he aims to restart industrial plants, even as the country saw its largest one-day jump in virus cases.
As the Associated Press noted, many manufacturing workers in border cities like Juárez had only recently been sent home in the wake of protests demanding a shutdown.
Across all of Mexico on Wednesday, there were over 38,000 confirmed cases and almost 4,000 deaths.