Police blame drunk driver going wrong way for deadly head-on crash on Loop 375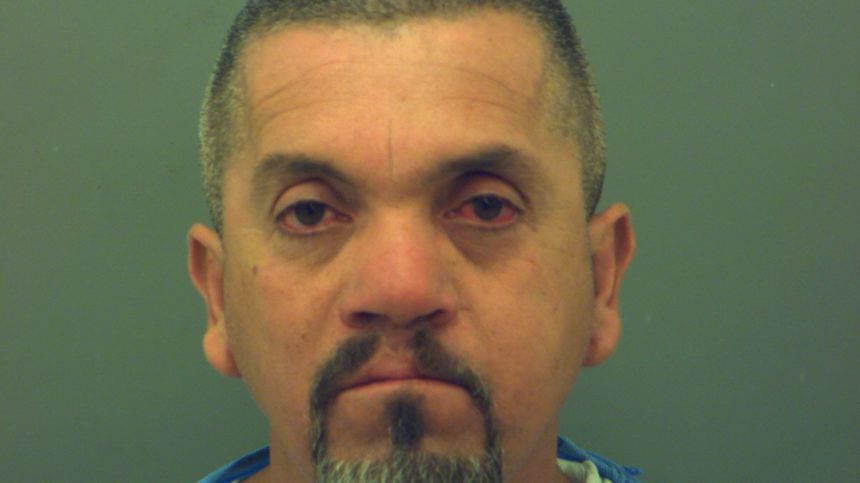 EL PASO, Texas -- A drunk driver going the wrong way on Loop 375 in his SUV is to blame for a late night, head-on crash that claimed the life of another motorist, El Paso police said Monday.
Authorities indicated 42-year-old Esteban Israel Lopez has been charged with intoxication manslaughter in the wake of Friday night's crash that happened just after 11 p.m. on Loop 375 west near Paisano, close to mile-marker 59.
That crash claimed the life of 23-year-old Sergio Josue Gonzalez, whom police said was traveling westbound in a compact car when Lopez drove his large SUV head-on into it.
Lopez remained held Monday in the El Paso County Detention Facility on $100,000 bond. Court records reviewed by ABC-7 shows Lopez has at least one prior drunk driving arrest.
Police said Gonzalez was the 58th traffic death of the year thus far on El Paso roadways.