Mistrial declared in case of man accused of ambushing 2 El Paso police officers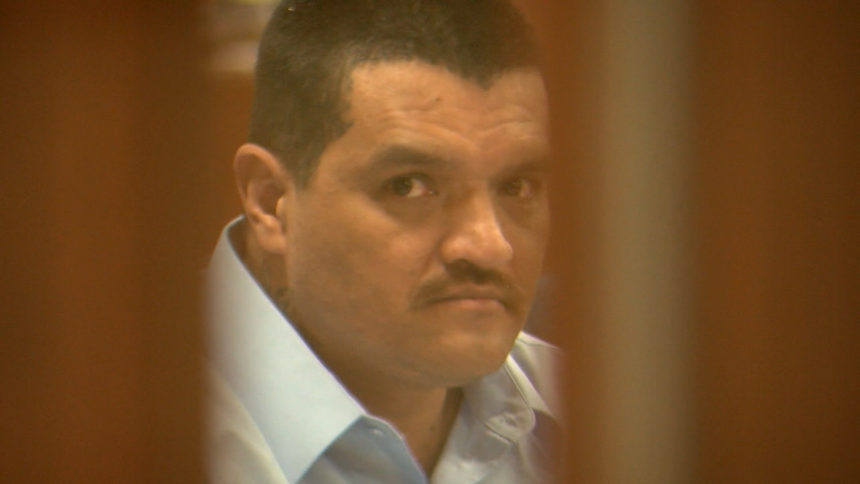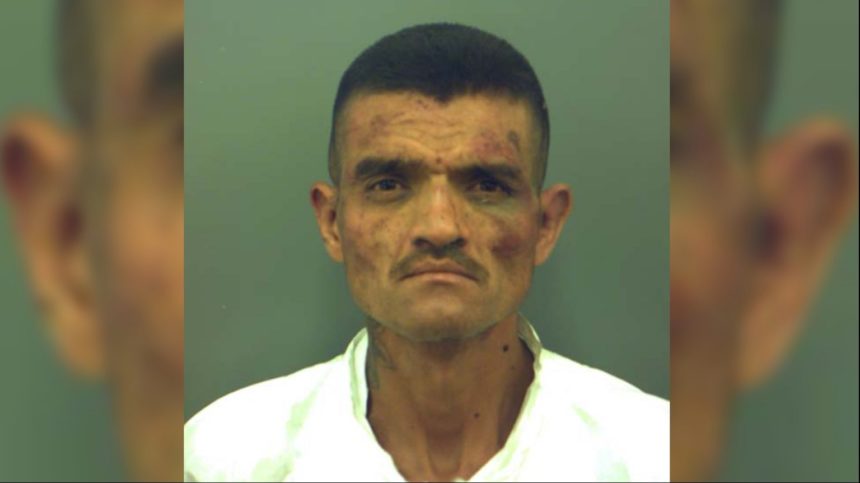 EL PASO, Texas -- A judge declared a mistrial Tuesday in the trial for a 41-year-old man charged with two counts of attempted capital murder for allegedly ambushing two El Paso police officers.
The decision came on the second day of the trial for Ricardo Cereceres, And there was no immediate word on why the judge declared the mistrial.
Cereceres was accused of opening fire on the two officers near Seville and Sambrano in south central El Paso on Dec. 11, 2018.
The criminal complaint filed with the court contends officers F. Bermudez and E. Villalobos were patrolling the area when they observed Cereceres walking out of a convenience store. Police had said Cereceres was wanted on a warrant stemming from federal weapons charges.
After the officers spotted him, they turned around in an attempt to approach Cereceres, but he allegedly ran away and hid in the parking lot of a nearby restaurant.
The officers then drove into the parking lot and parked next to the building. "Before the officers could exit the patrol unit, Cereceres fired several rounds at the officers and the marked patrol unit, striking the patrol unit" the court complaint stated.
Officer Bermudez garnered national attention after being featured on the A&E cable television series "Live PD."