New injunction by appeals court again blocks demolition of Duranguito properties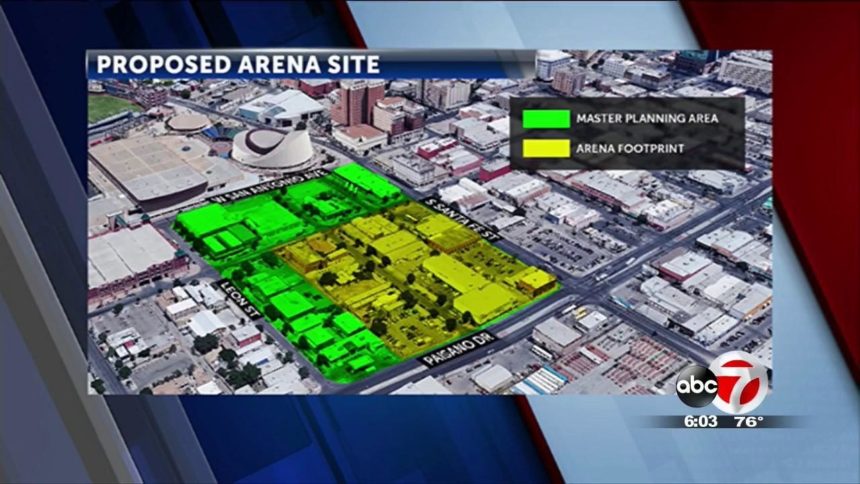 EL PASO, Texas -- In a matter of hours, both the City of El Paso and historian Max Grossman each tasted victory and defeat.
The two sides met in court this week and on Thursday, Judge Patrick Garcia of the 384th District Court denied Grossman's request to extend an order that would've prevented demolition in the downtown El Paso area known as Duranguito.
"After considering the plea, the response, and the argument of counsel, the Court finds that the plea is without merit and should be denied," wrote Garcia on his order.
"The City continues to obtain favorable rulings in the lawsuits filed by the opposition," celebrated City Attorney Karla Nieman while pointing out Grossman had already filed an appeal.
Within three hours, the 8th Court of Appeals reversed Garcia's ruling: "The Court hereby stays commencement of the Project, including any demolition of buildings within the Project footprint, until the Court has the opportunity to further review this appeal."
The ruling is latest in a showdown between Grossman and the city of El Paso.
The city selected the site south of the convention center as the future home of an arena, the Multipurpose Performing Arts Center.
The Texas Historical Commission had previously issued a permit to the city that would have allowed the demolitions of the buildings to begin in October. Residents who once lived in the area have been relocated except for one.
Grossman for the third time requested a court order to stop the destruction. He maintains the buildings are historic and worthy of preservation.
Grossman contends the city is not taking into account the location, protection, or preservation of a newly discovered Mescalero Apache establishment where the city wants to build a entertainment and sports arena. He says close to 1,000 people lived in the camp between 1778 and 1825 and artifacts may be below the ground.
Grossman and the city have been tangled in litigation for years. A separate case is pending before the Texas Supreme Court.