Texas Rangers investigating El Paso Municipal Police Officers Association; probe may be focused on financial dealings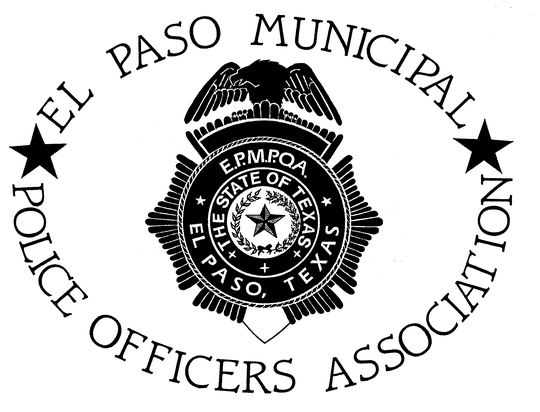 EL PASO, Texas -- ABC-7 has learned the association representing El Paso police officers is being investigated by the Texas Rangers.
The Texas Department of Public Safety confirmed Thursday that the Texas Rangers are conducting an investigation of the El Paso Municipal Police Officers Association.
DPS said it is an ongoing investigation and as a result, the agency is not releasing any further information.
However, sources told ABC-7 that the investigation may be looking into the way current or past finances were handled by the association's administration - and could involve a large sum of money.
But it was unclear if the DPS is investigating present or prior association administrations.
The association has at least 1,100 members who each pay $32 in association fees, which are directly deducted from officers' paychecks.
The current association president, Michael Short, did not respond to requests for comment on Thursday.
Past president Ron Martin said he was aware of the investigation and added, "I was the past president for ten years and I would be more than happy to assist with any investigation."
A police spokesman said there was no current El Paso Police Department internal affairs investigation regarding this matter.
Meantime, the FBI said that under U.S. Department of Justice policy, the agency could not confirm or deny the existence of any investigation.