Alamogordo police chief abruptly quits amid on-going lawsuit against the city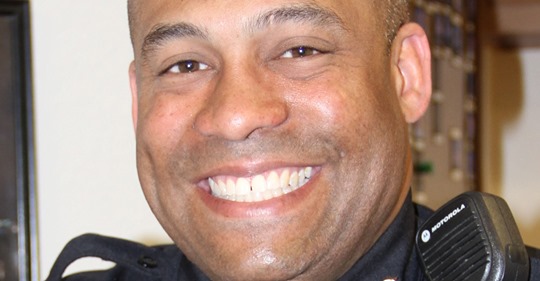 ALAMOGORDO, New Mexico -- The police chief of Alamogordo, who has been locked in a legal battle with this southern New Mexico city following a brief suspension earlier this year, abruptly resigned from the position on Monday evening.
A statement from the city announcing Brian Peete's immediate resignation didn't cite a reason for him stepping down -- but in a lawsuit filed against the city over the summer, he alleged wrongdoing by a city administrator and violations of the New Mexico Whistleblower Protection Act .
Peete contends he was suspended for about a month at the start of this year as retaliation for sending a letter to city commissioners outlining what he called illegal and improper conduct by the now-former city manager.
Under the New Mexico Whistleblower Protection Act, public employees cannot be retaliated against for bringing forward such conduct complaints in good faith.
"The City of Alamogordo wishes him (Peete) the best in all his future ventures," the city statement said. It indicated Alamogordo planned to launch a nationwide search within the next couple of weeks for a replacement chief.
Until a new police chief is named, the city statement said Capt. Richard Denton would serve as acting chief.