Fabens car crash victim hospitalized with life-threatening injuries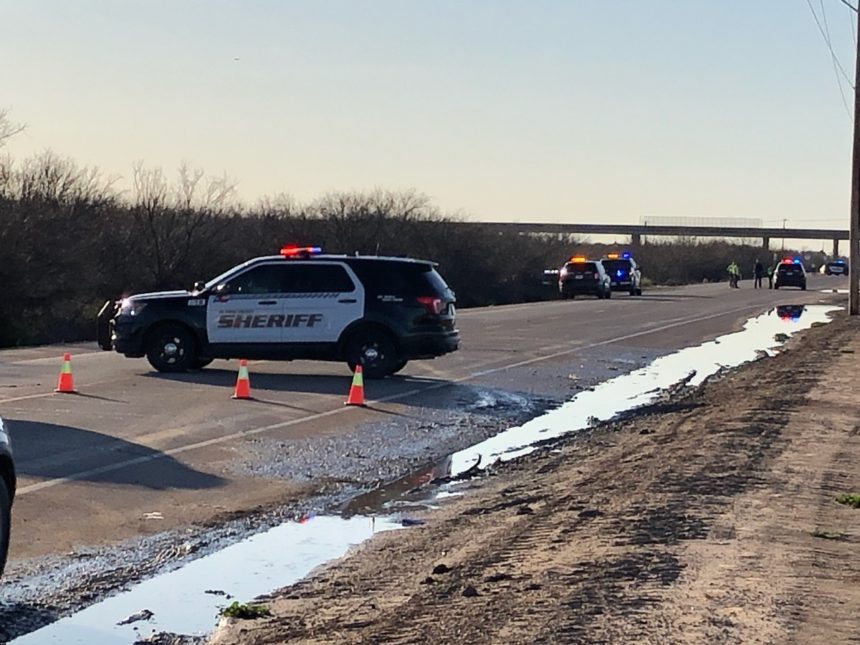 FABENS, Texas (KVIA) -- The El Paso County Sheriff's Office is investigating a serious crash that sent one person to the hospital with life-threatening injuries Friday morning.
EPCSO said the crash happened around 6:30 a.m. in the 18200 block of Alameda Ave.
Investigators said the crash only involved one vehicle. It's not clear how the car crashed at this point.
Alameda was closed in both directions from the 18000 to 18300 block. Drivers are asked to use OT Smith as a detour.
No other information was provided by the sheriff's office.