Rage Against the Machine to reunite for 2020 concert tour that will kickoff in El Paso & Las Cruces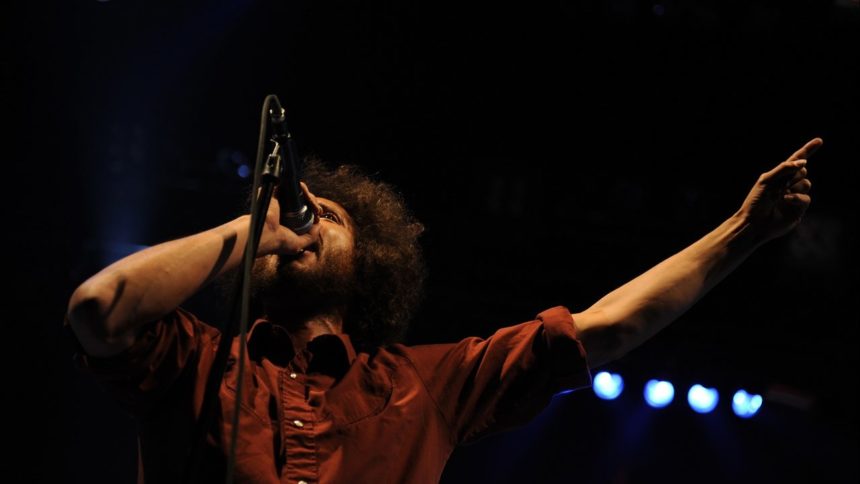 EL PASO, Texas -- The iconic rock group Rage Against the Machine announced plans Friday to reunite next year for a comeback concert tour that will kick off here in El Paso.
According to a social media post from the group, the first performance of the 2020 tour will be March 26 in El Paso, followed by another show two days later in Las Cruces.
After the Borderland appearances, the group has slated performances in Phoenix later in March and at Coachella for two weekends in April.
Music industry observers said it seemed to be no coincidence that the group's reunion tour will come during a presidential election year and features shows in communities near the U.S.-Mexico border.
The Grammy-winning performers, who formed in 1991, broke up in 2000 right around the time they released their last album entitled Renegades.
Rage Against the Machine hasn't played together since a 2011 show at the Los Angeles Coliseum.