Sunland Park's first vehicle accident of 2020, two people taken to hospital with minor injuries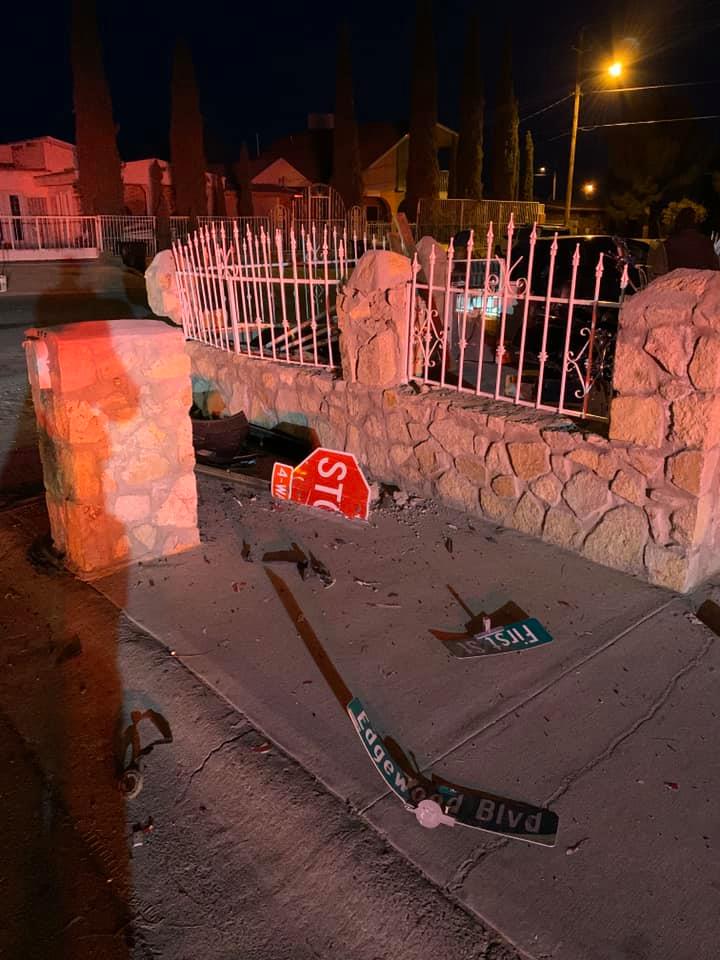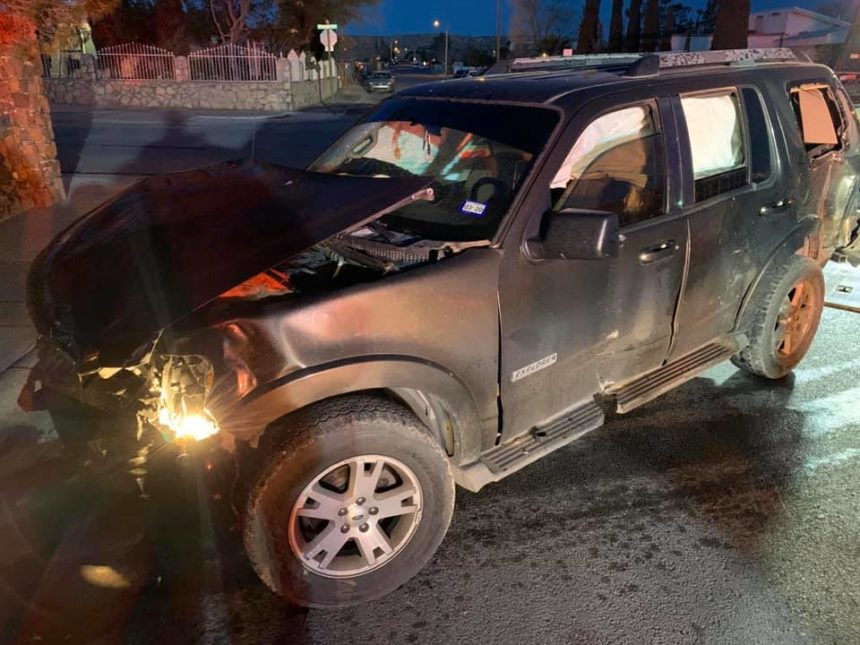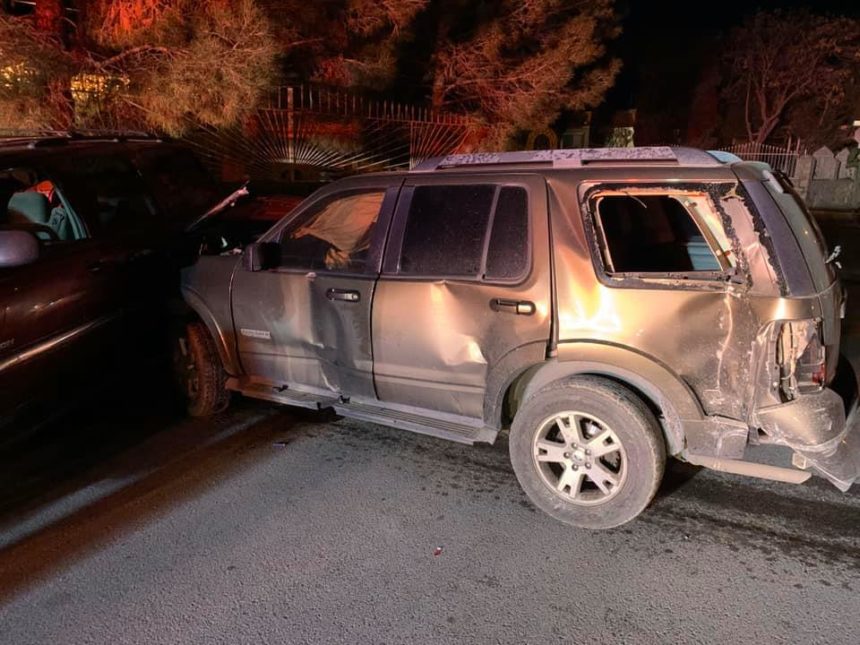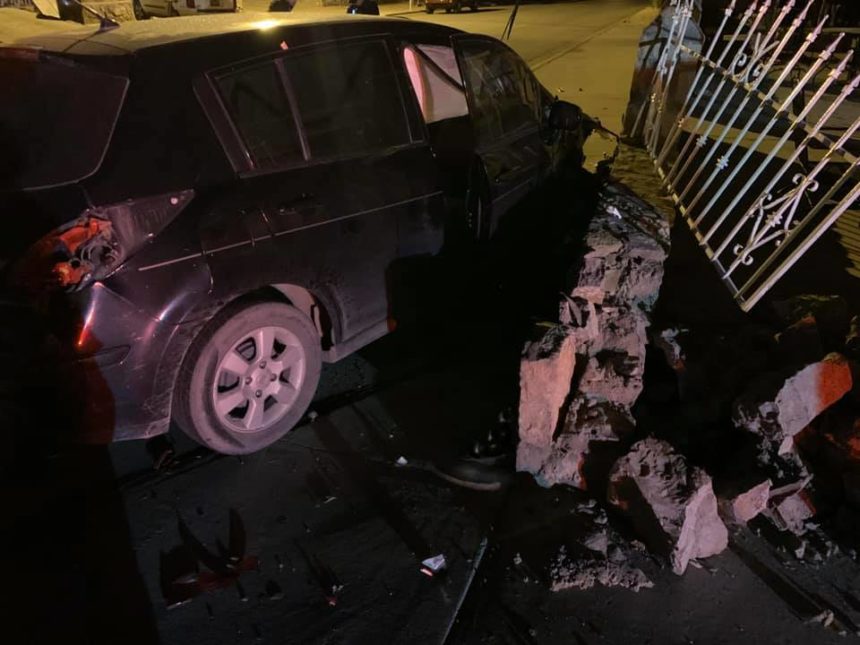 SUNLAND PARK, New Mexico - Sunland Park Fire and Police were called to a scene of an accident involving four vehicles. Two of the vehicles were parked.
This happened at approximately 5:30 am at First Street and Edgewood Boulevard.
According to police, the driver, a 26-year-old male, of the first vehicle disregarded a stop sign and hit a second vehicle. The driver, a female in her early twenties, in the second vehicle then crashed into two parked vehicles.
The drivers were transported to a hospital in El Paso with non-threatening injuries.
Charges will be filed against the male driver.