Jury questionnaire for accused Walmart shooter's trial discussed by judge, lawyers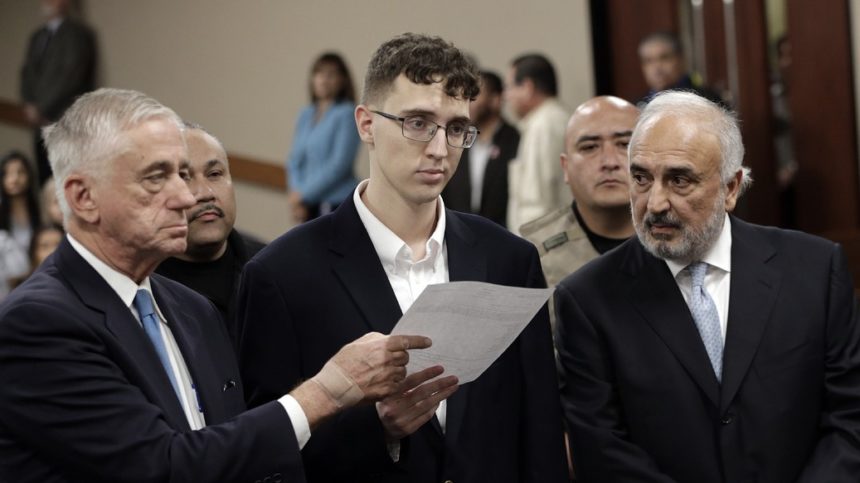 EL PASO, Texas -- A status conference took place in an El Paso courtroom Thursday afternoon to determine next steps in the case against Patrick Crusius, the man accused of shooting and killing 22 people at the Cielo Vista Walmart store on August 3.
While Crusius did not attend the hearing, his attorneys and the prosecution met with Judge Sam Medrano of the 409th District Court and discussed the jury questionnaire. The judge asked both sides to submit questions for prospective jurors to the court by the first week in December.
No trial date has yet been set. Prosecutors indicated Thursday they were ready for trial, but the defense said it needed more time to review evidence in the case.
Crusius was last seen during his arraignment on October 10, when he entered a not guilty plea to a capital murder charge.

Thursday's conference was originally scheduled behind closed doors in the judge's chambers, but ended up being held in open court. ABC-7 had petitioned Medrano to make the proceedings open to the public to promote transparency in the high-profile case.

The El Paso County District Attorney has repeatedly said he will seek the death penalty, while lawyers for Crusisus have indicated their intention to keep him from being executed.