Las Cruces man killed in hit & run by 2 cars is identified; drivers found by police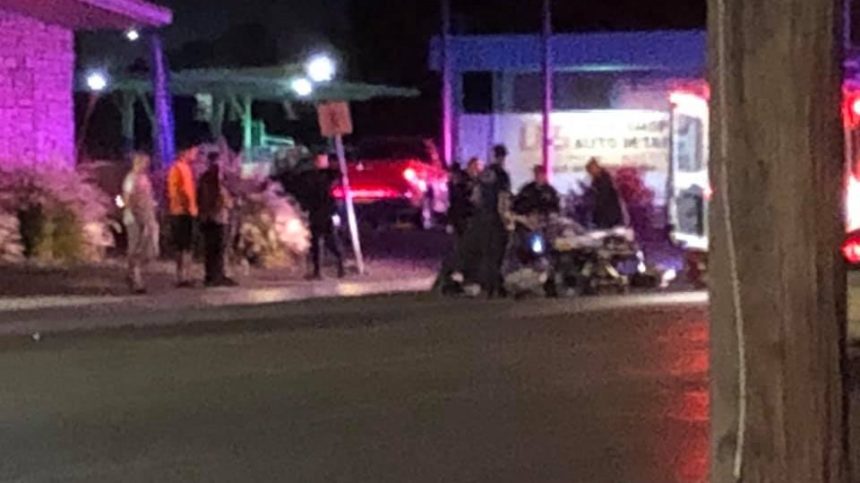 LAS CRUCES, New Mexico - Police on Monday identified a 58-year-old man who was struck and killed by two separate hit-and-run drivers while crossing the street near a Family Dollar store.
Authorities said Jose Alberto Carillo of Las Cruces died at Mountainview Regional Medical Center shortly after being struck Friday night in the 1400 block of N. Solano at the intersection with Juniper.
"He was initially struck by a black pickup. Witnesses told police the victim was then hit by a silver car. Both vehicles were traveling north on Solano and both vehicles fled without stopping," said Las Cruces police spokesman Dan Trujillo.
Trujillo said the two drivers, whom he identified only as a 78-year-old woman and a 34-year-old man, came forward over the weekend.
"Traffic investigators interviewed both drivers and obtained warrants to collect evidence from both vehicles," Trujillo explained. "The investigation is ongoing and no charges have been filed at this time."