Alleged drunk, speeding driver charged with vehicular homicide in crash that killed Oñate High School football player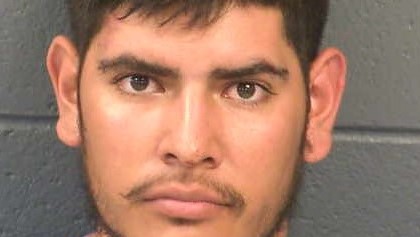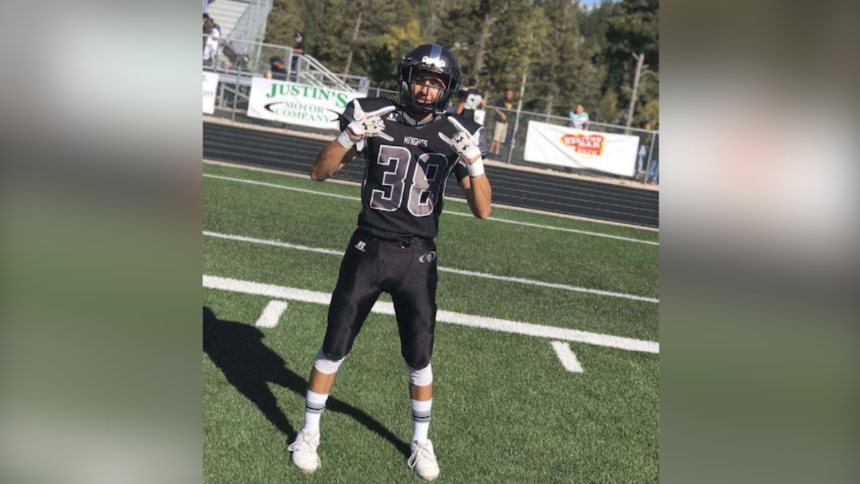 LAS CRUCES, New Mexico -- A Mesquite man who police contend was drunk and speeding when his car was involved in a deadly crash over the weekend has been charged with vehicular homicide, authorities said Monday.
Adolfo Angel Gurrola-Romero, 22, was being held without bond in the Dona Ana County Detention Center. In addition to vehicular homicide, he also faces charges of aggravated driving under the influence, reckless driving and leaving the scene of an accident that caused death.
Las Cruces police said the charges against Gurrola-Romero stem from the death of 18-year-old Luis Alberto Mendez, an Onate High School football player whose car was struck by Gurrola-Romero's car early Saturday morning on Bataan Memorial West near Tayvis Road.
A police report indicates Gurrola-Romero's Chevrolet Camaro "was likely traveling in excess of 120 miles per hour at the time of the crash" along what is a 35 mile-per-hour zone in the city.
Mendez' Pontiac Grand Am was engulfed in flames following the crash; the police report said a sheriff's deputy tried to rescue him but the flames were too intense.
Gurrola-Romero ran away from the crash scene, according to police who said they arrested him a short time later at a Carl's Jr. restaurant wearing no shoes.