Virus infections continue climbing in Doña Ana and Otero counties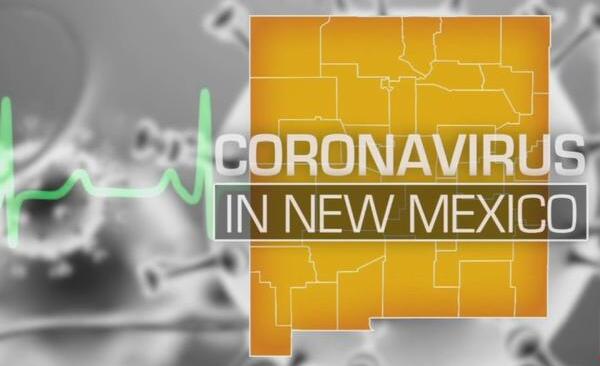 SANTA FE, New Mexico -- Coronavirus infections are still climbing both in Doña Ana County and at Otero County detention facilities, state health officials said Tuesday.
Doña Ana County recorded another 14 virus cases, pushing the county's total to 245. It was the fourth-straight day of double-digit case increases in the county. But Doña Ana's death toll remained at just two, which occurred on May 2 and April 12.
At the Otero County ICE facility, there was one new case added to the outbreak involving migrants being held there; the processing center's caseload now stands at 31. That stands in stark contrast to just nine reported cases among Otero County's residents.
In addition, state leaders indicated there were 17 cases among inmates being held at the federal Otero County Prison Facility run by the U.S. Marshals Service along with ICE. Officials said these cases had been previously counted among the totals for Otero and Doña Ana counties – but are now being tallied separately.
Across all of New Mexico on Tuesday, health officials announced 143 new infections and 11 additional deaths. Total cases in the state were at 5,212, while the death count hit 219.
Five of the deaths, nearly half of Tuesday's 11, occurred in McKinley County. The rural, low-population area sits on the edge of Navajo Nation and has been hit particularly hard. McKinley County leads New Mexico in the number of confirmed cases.
Below you can see county-by-county data for virus cases across New Mexico. The data comes from Johns Hopkins, so the numbers may vary from what's reported by the state health department.